LaserRepairServices +1931-651-2236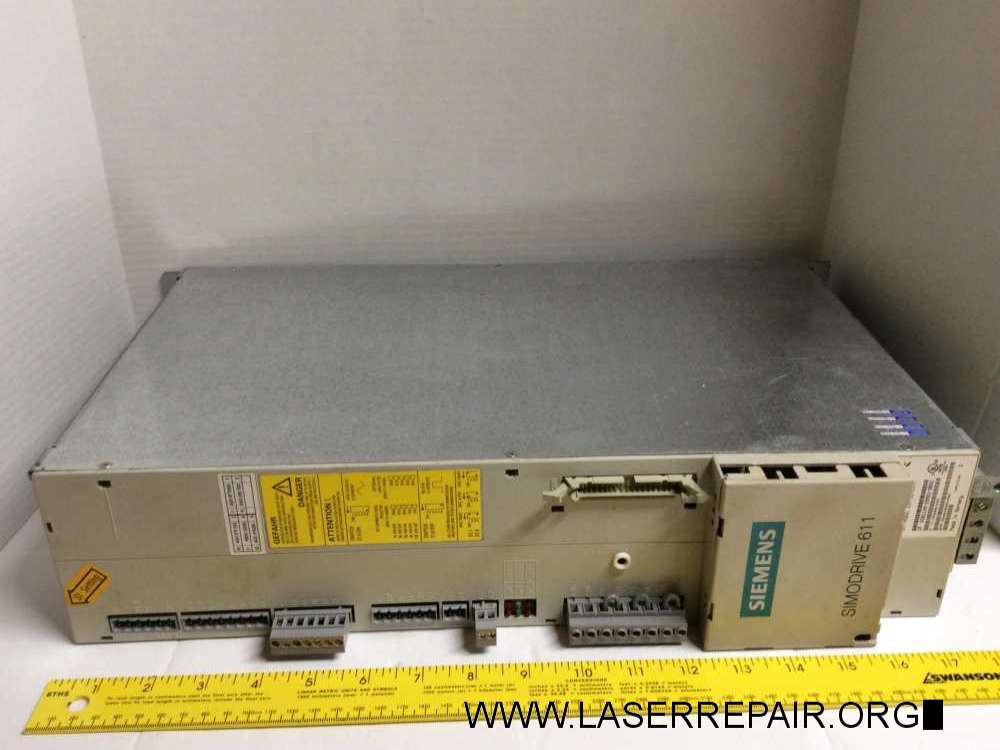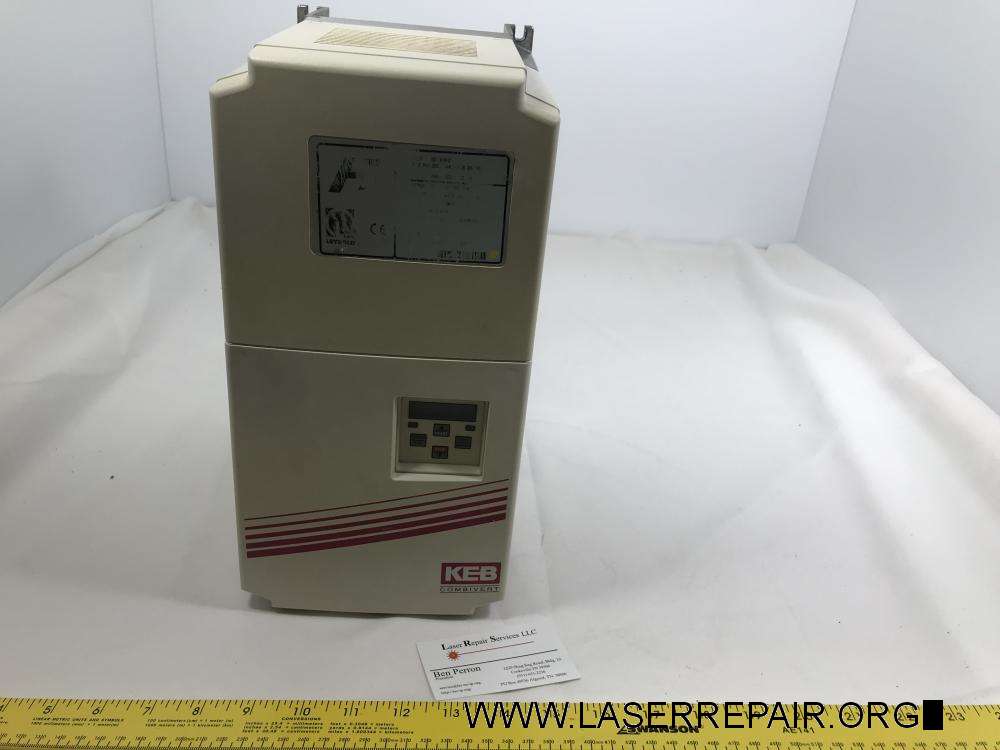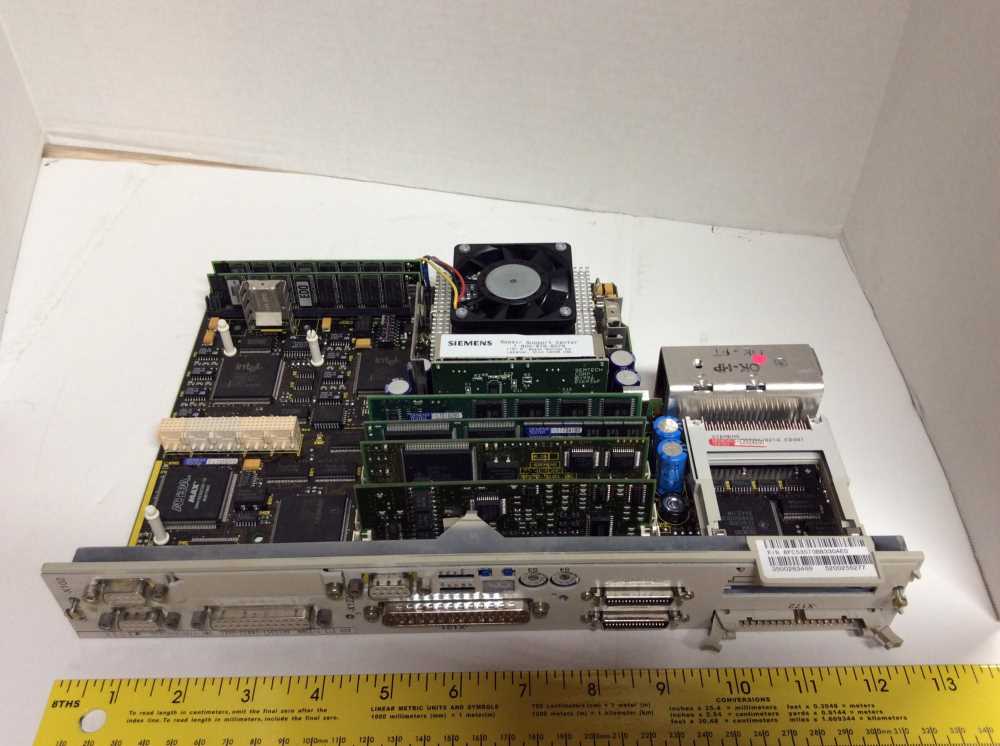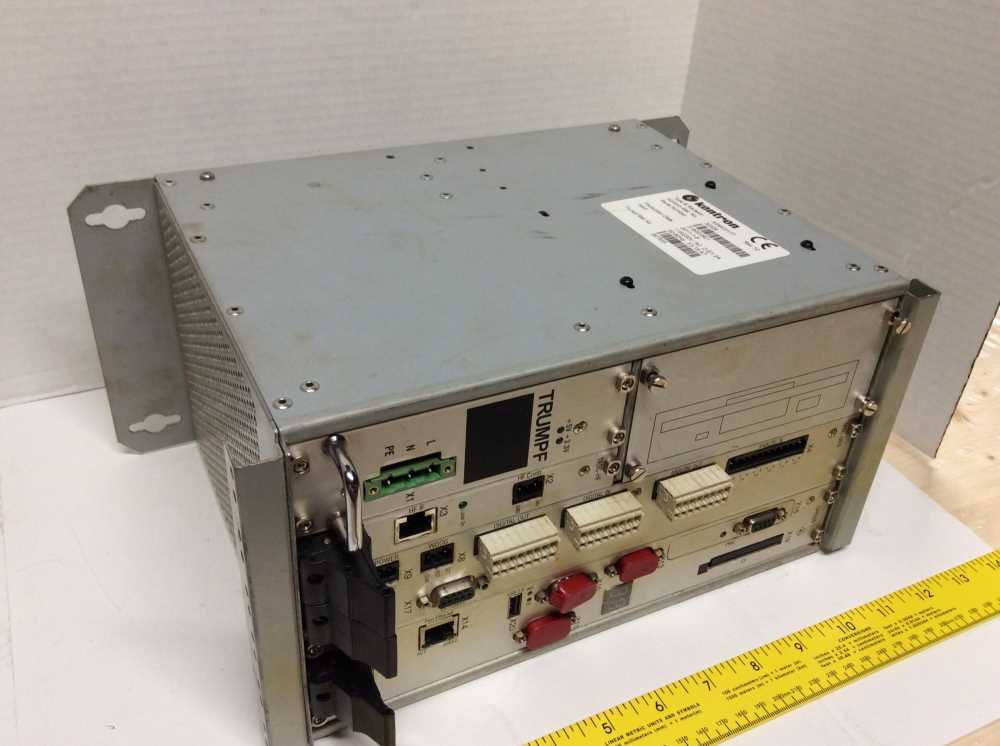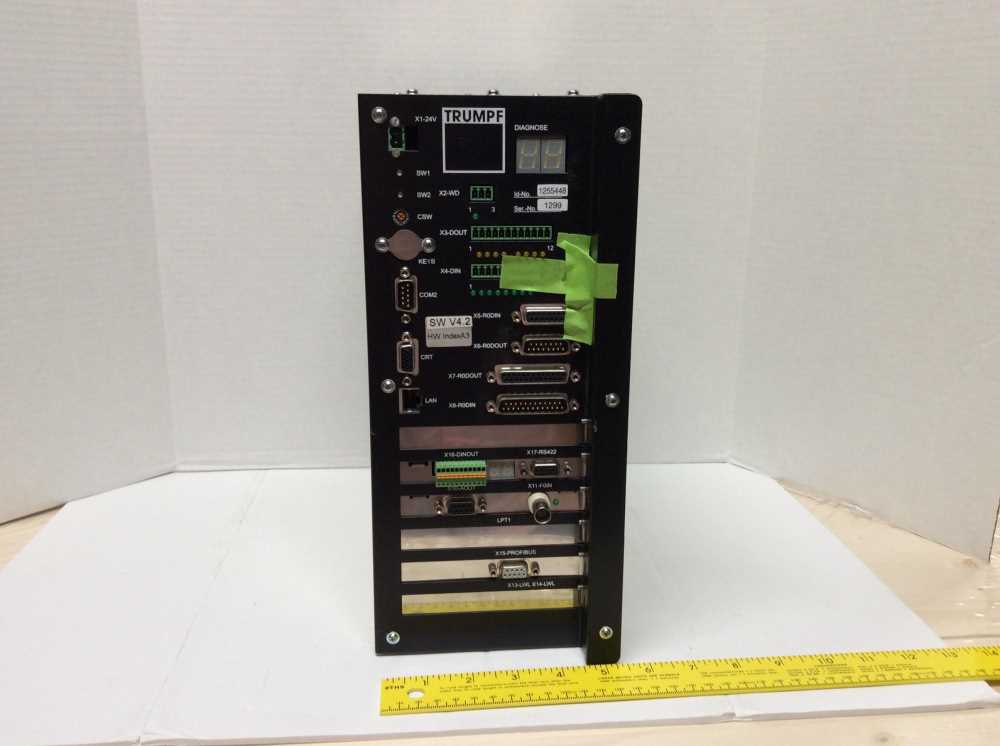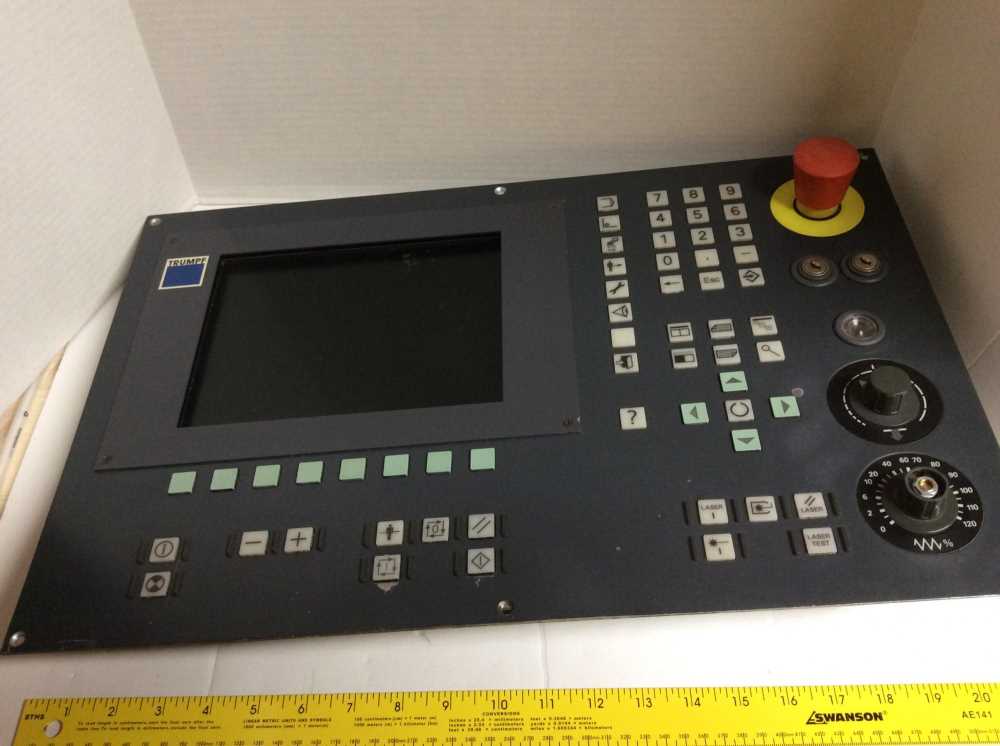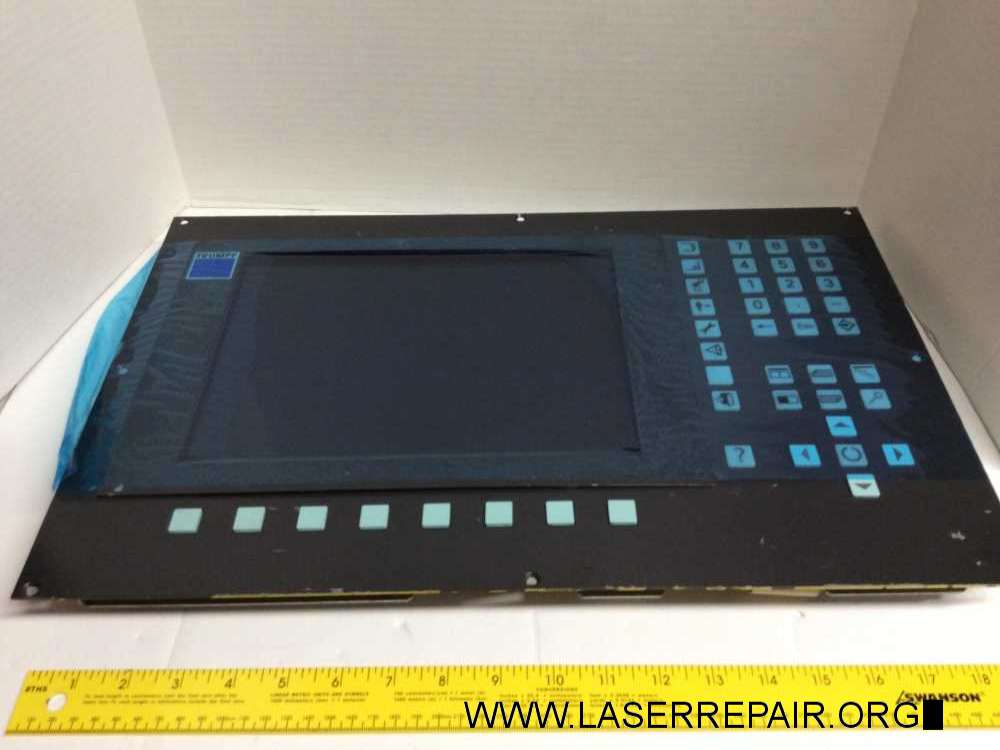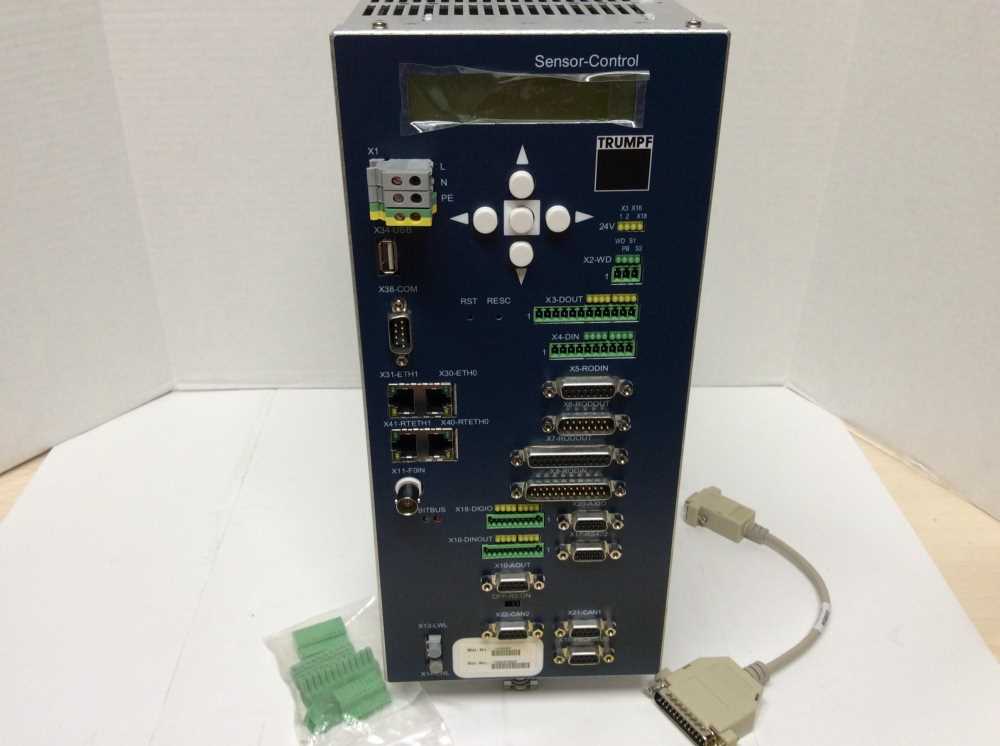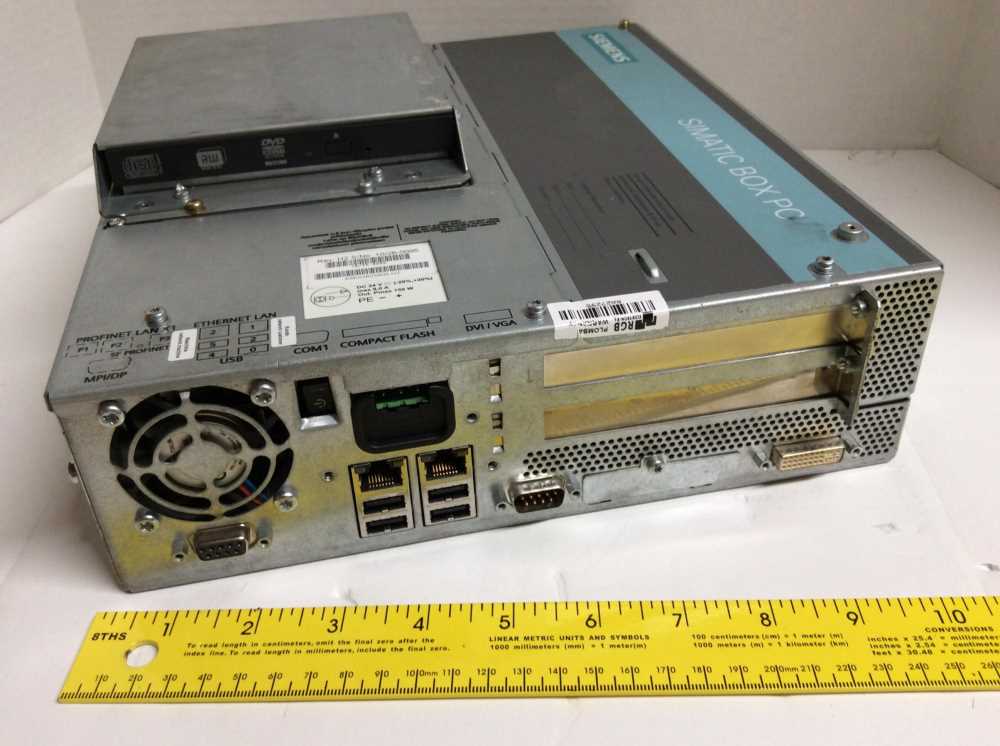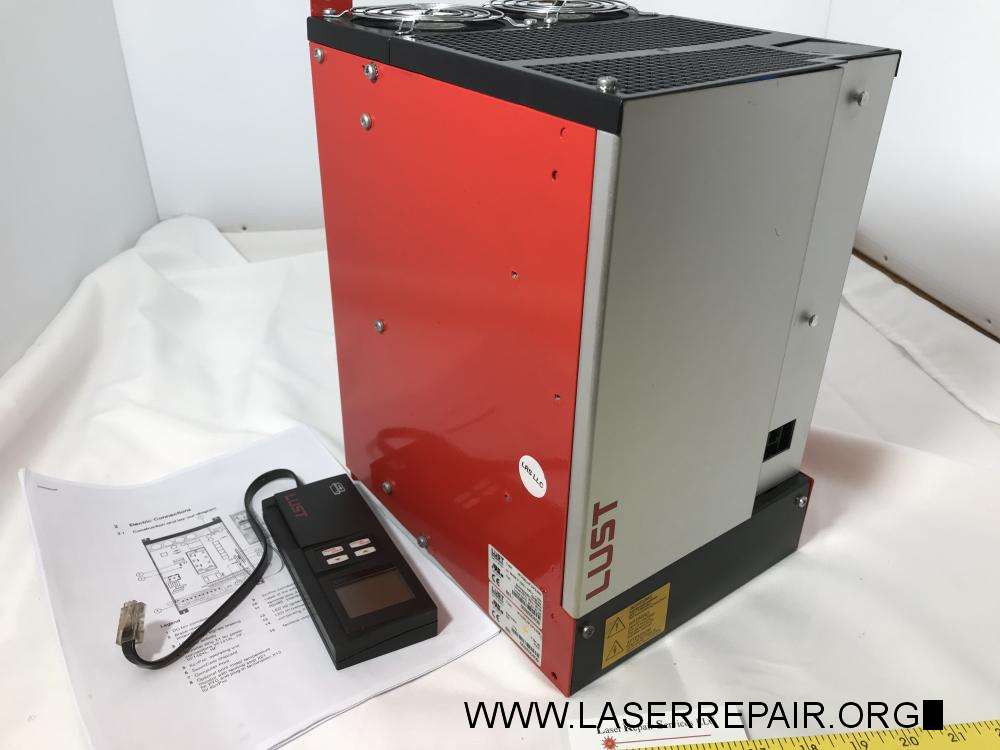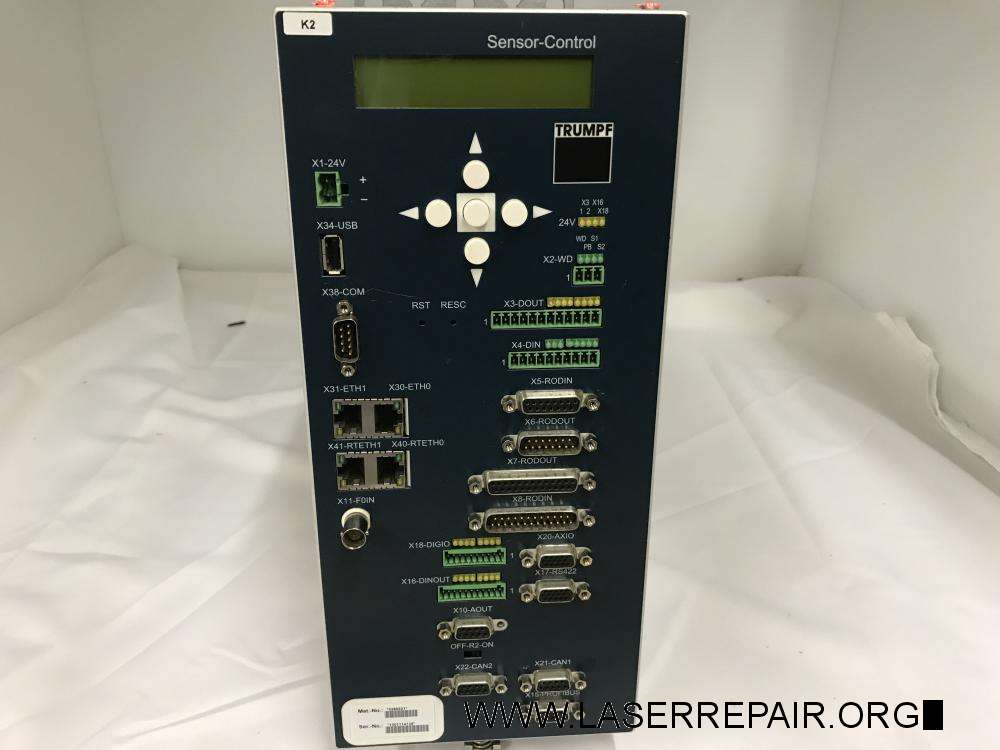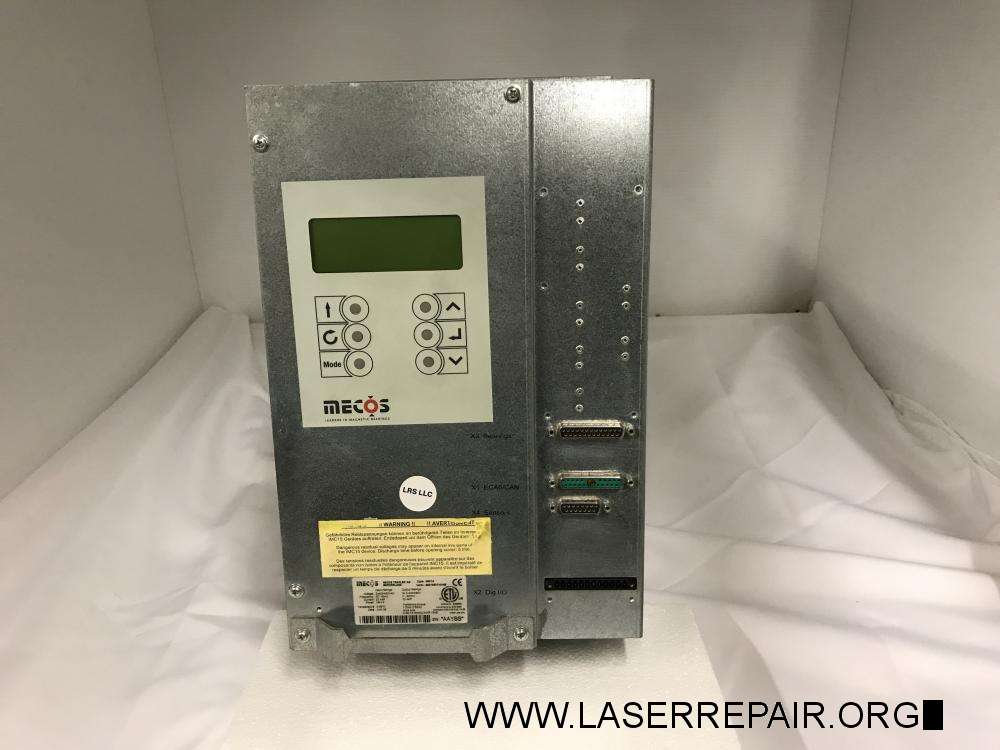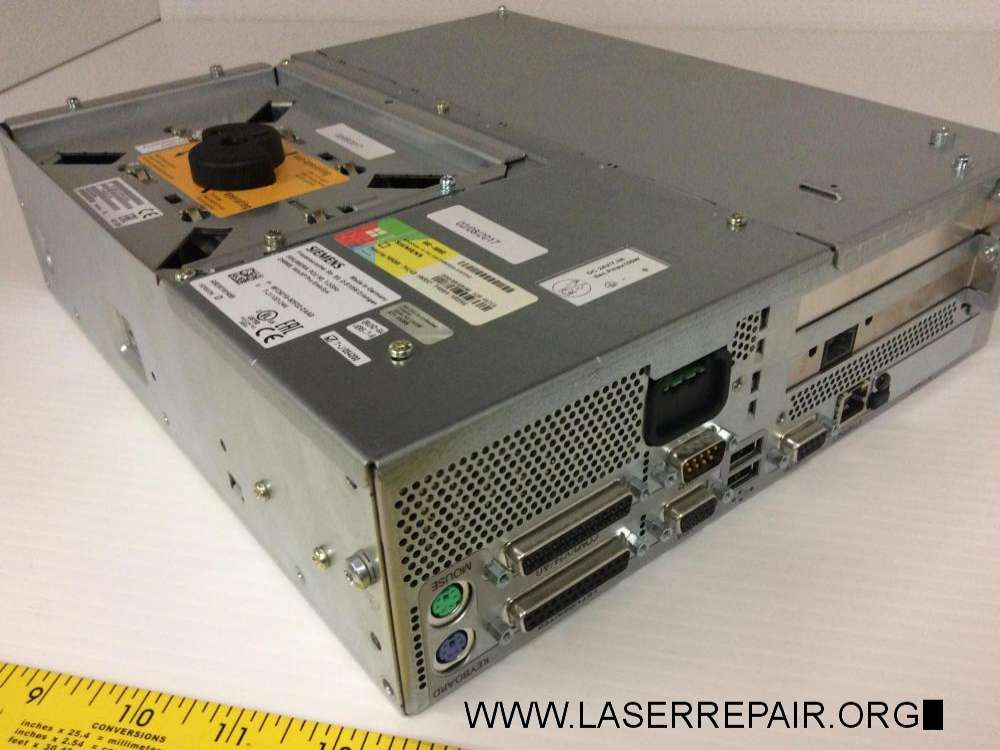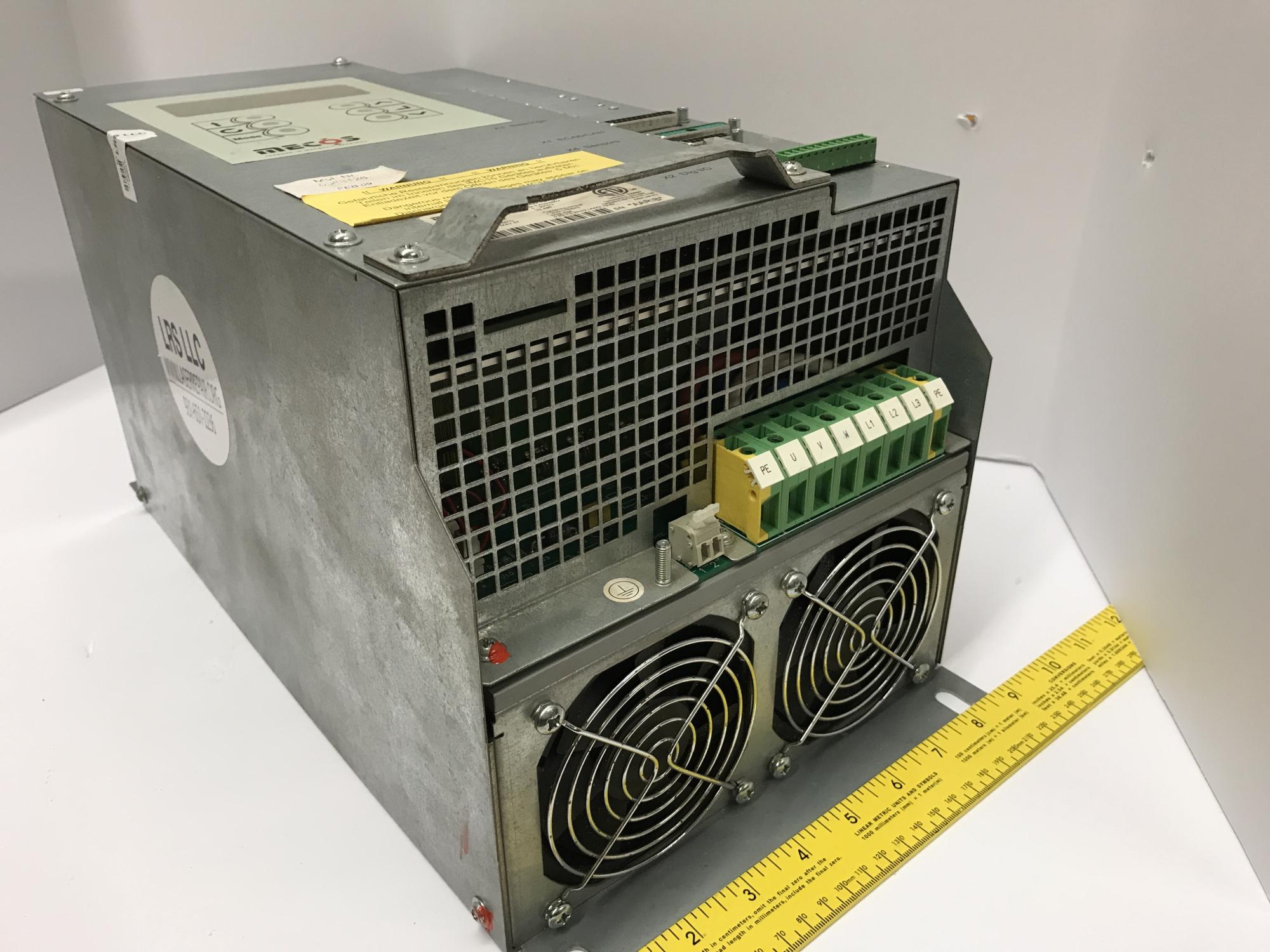 Alternative Replacement Parts for your TRUMPF Laser
We supply quality spare parts for your TRUMPF laser cutting machines. Supplied efficiently, with overnight delivery. LRS offers technical support, an online electronic spare parts catalog, and customer service.

We specialize in
Siemens NCK/PLC, feedrate, drives, etc
PCU50, MMC13,Box 627 Front Panel Computers
DIAS/Controlline Computers (Height Regulation)
TASC
KEB,F4,LUST,MECOS,IMC15 Frequency Converters
RF Tubes, Driver Stages, and other RF components
Optics, Water Chemicals,Oils,and Filters
Laser service, and troubleshooting for TRUMPF lasers

We will buy your defective Trumpf parts.
We are always looking to increase our stock. Sell us your bad Trumpf parts. Send us those bad parts that you have collecting dust in that pile.
We will give you store credit, or cash. Looking for TASC's, DIAS's, and PCU50's
We have opened a forum for users to share information about TRUMPF Lasers
You can post buy and sell classifies to buy/sell TRUMPF Laser Machines

Laser Repair Services +1931-651-2236
Send order requests to orders@lrs.no-ip.org or Call (931)651-2236
We accept




Any reference to TRUMPF machines, part numbers etc, are for reference only. Call for current pricing.