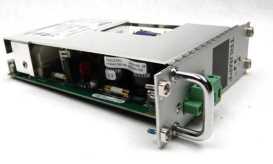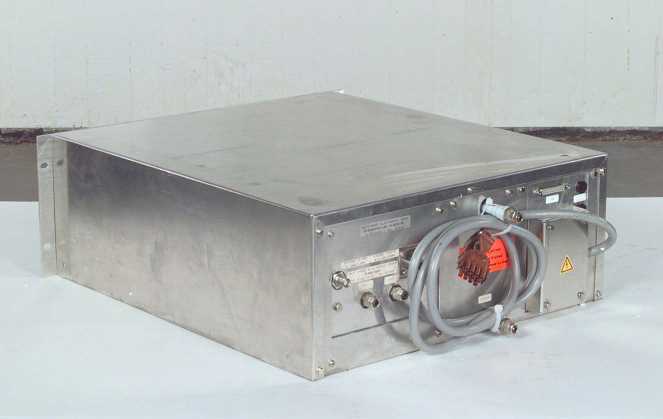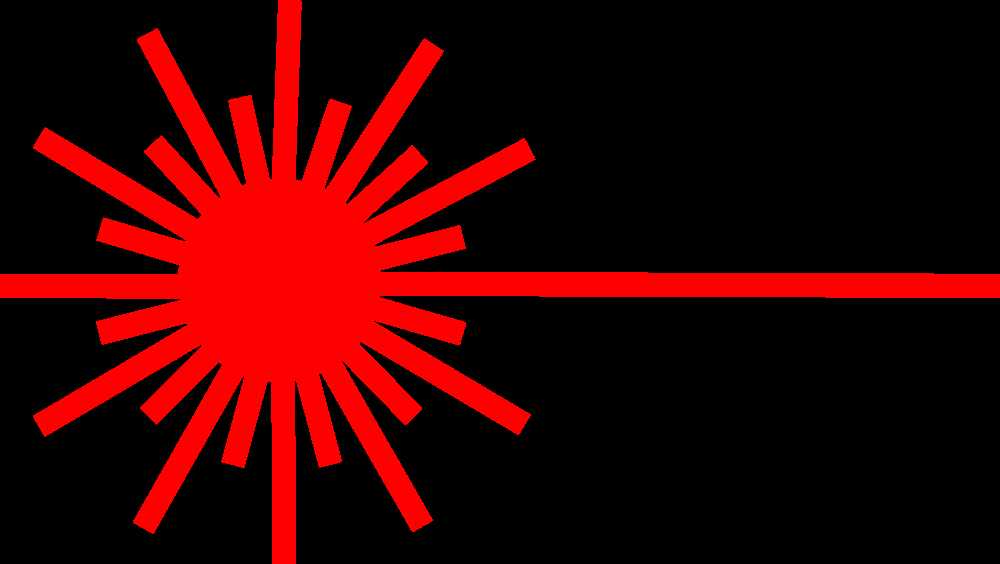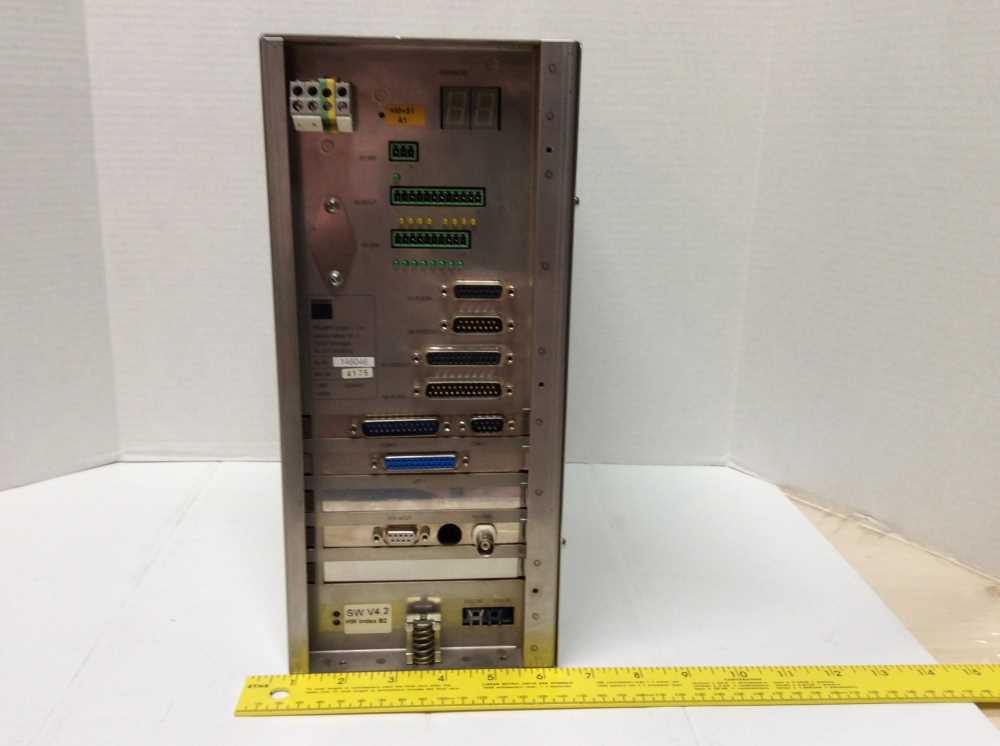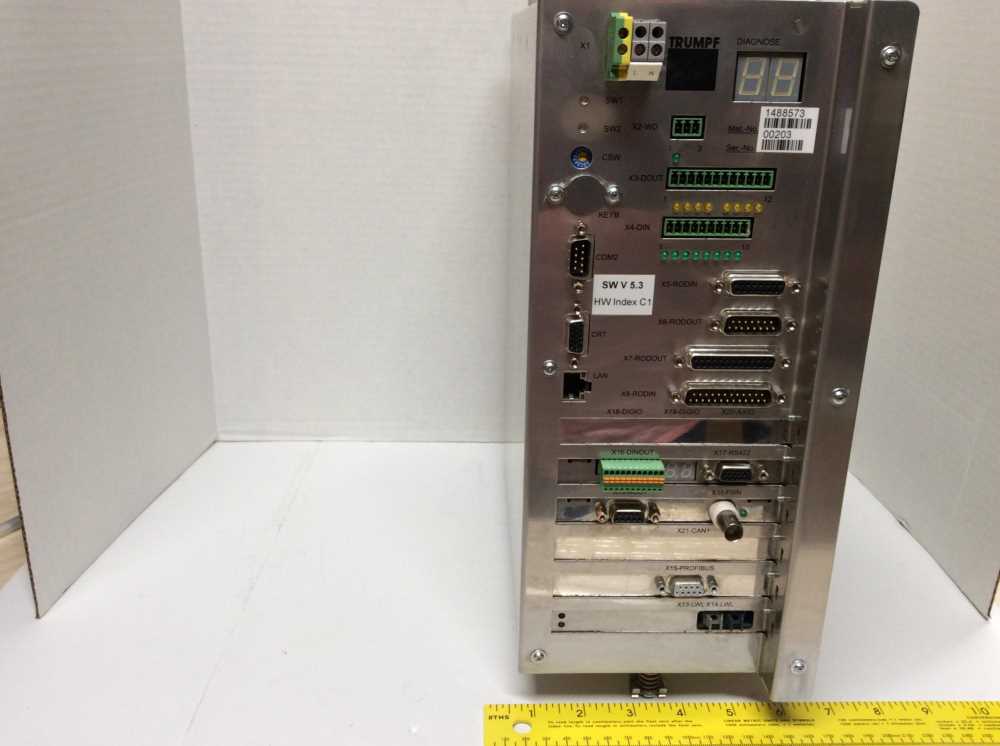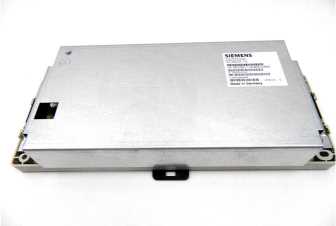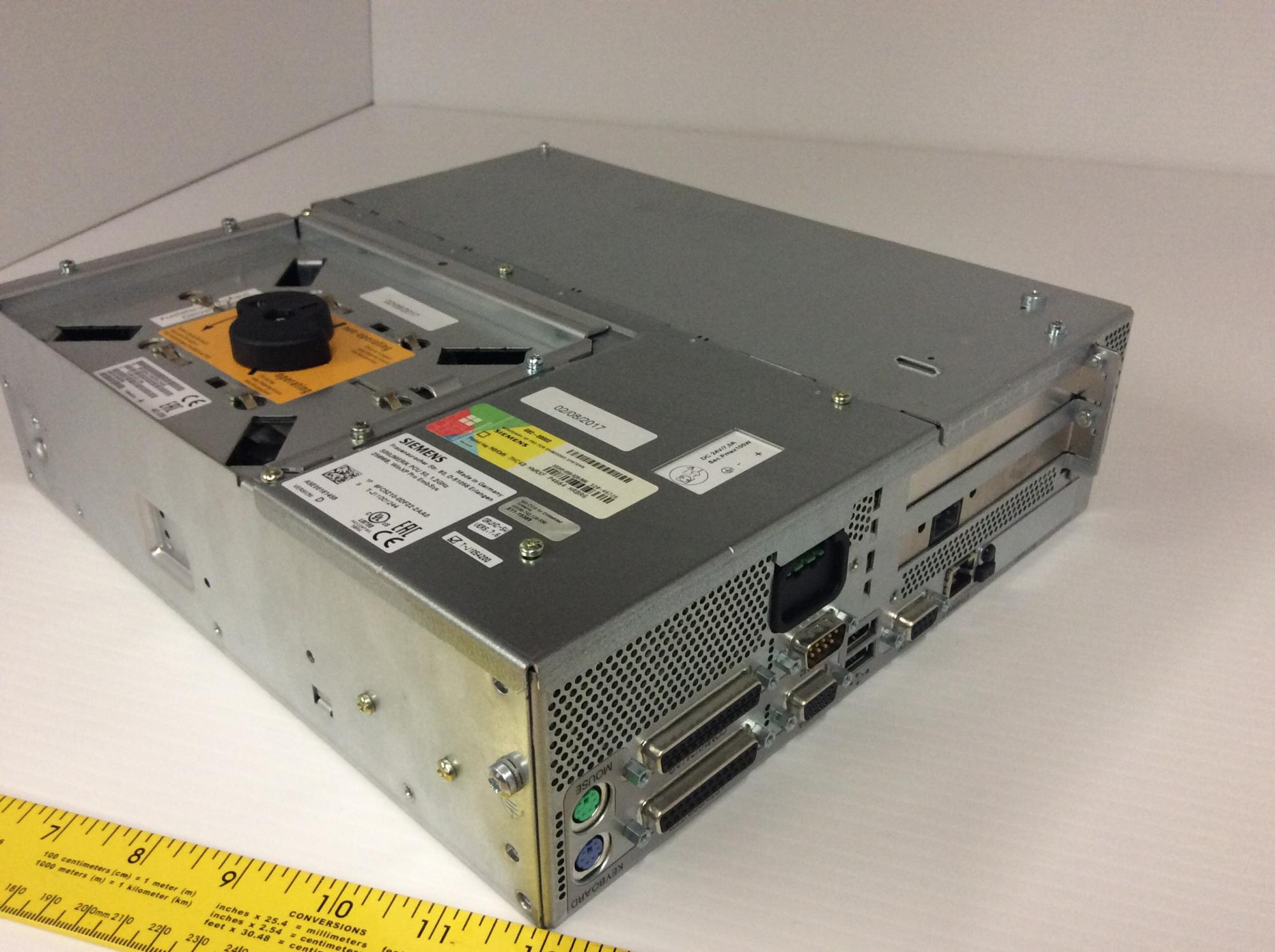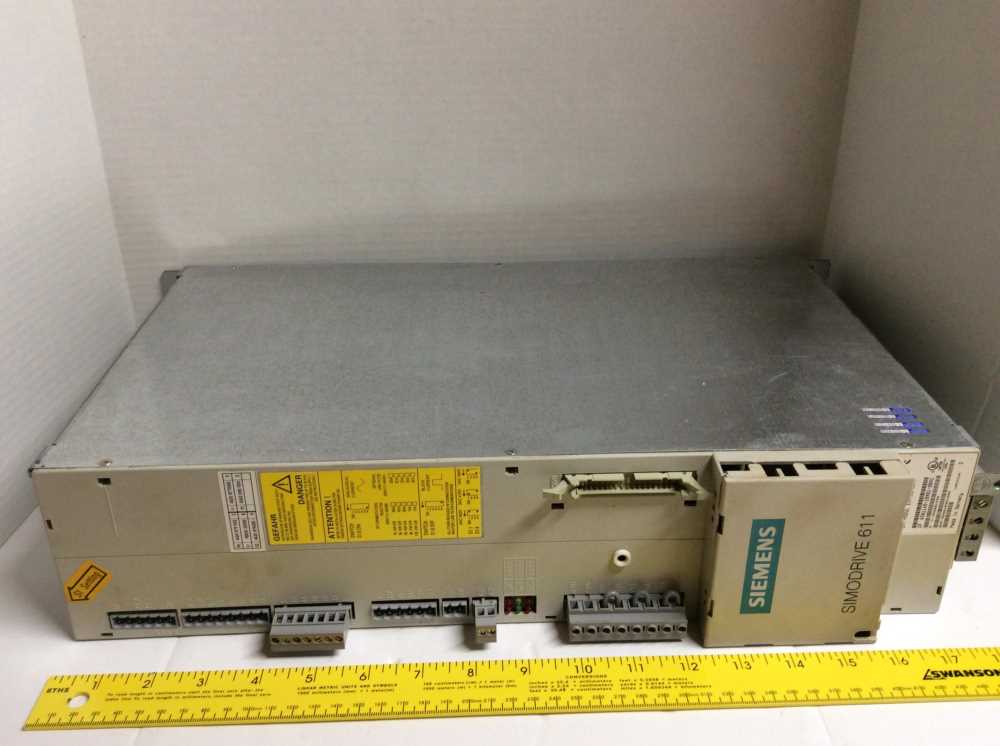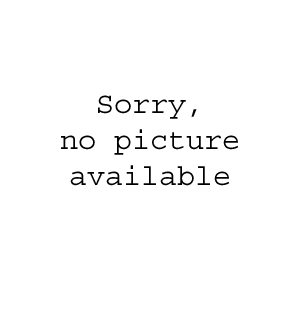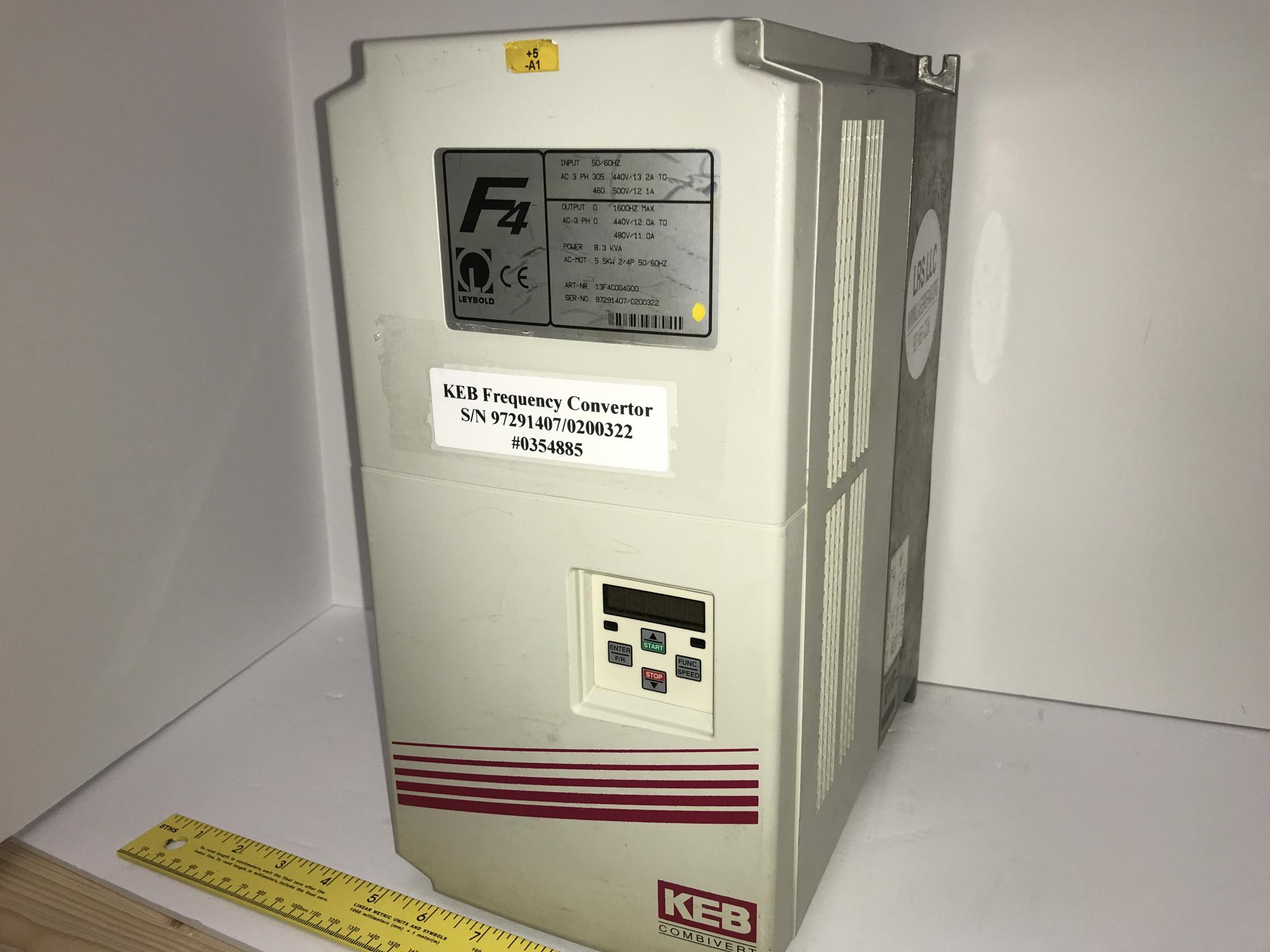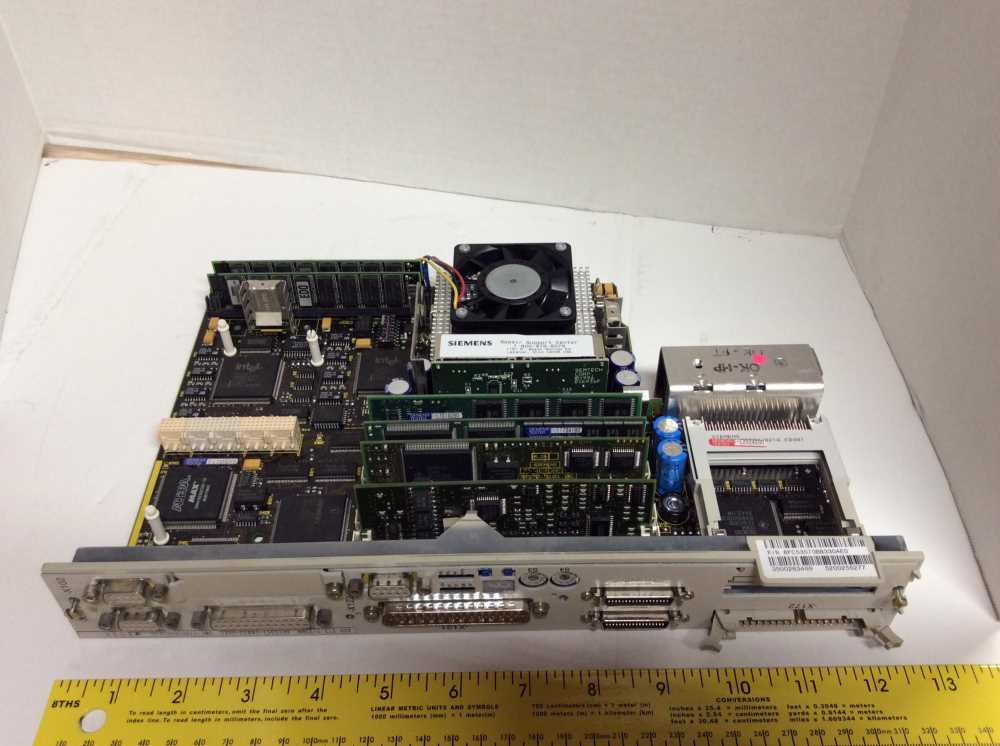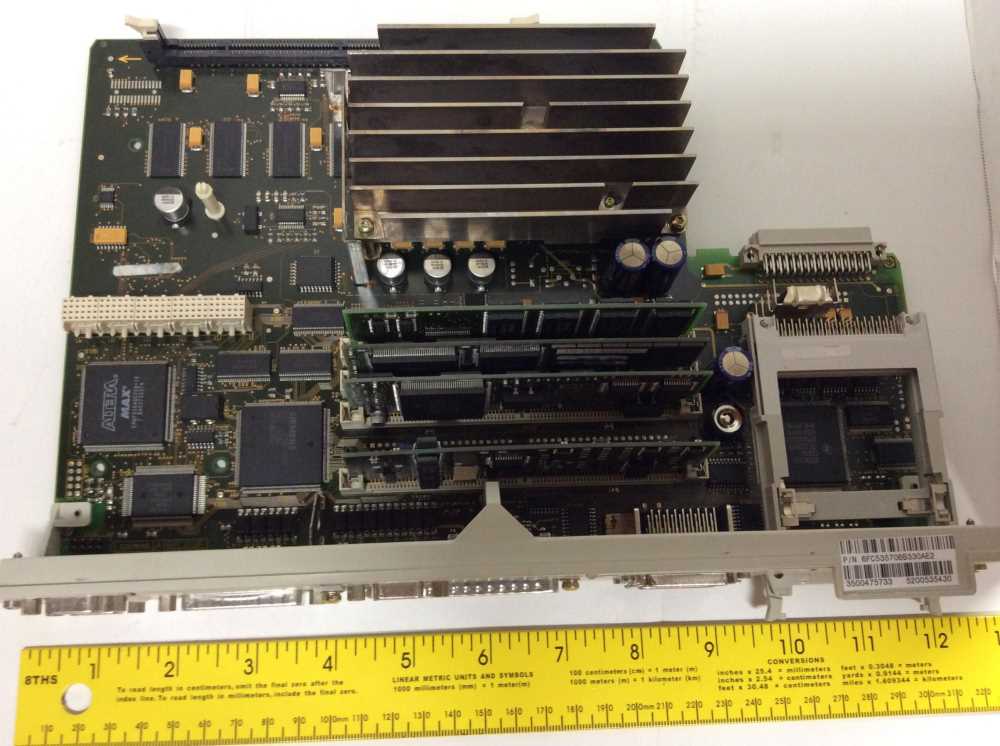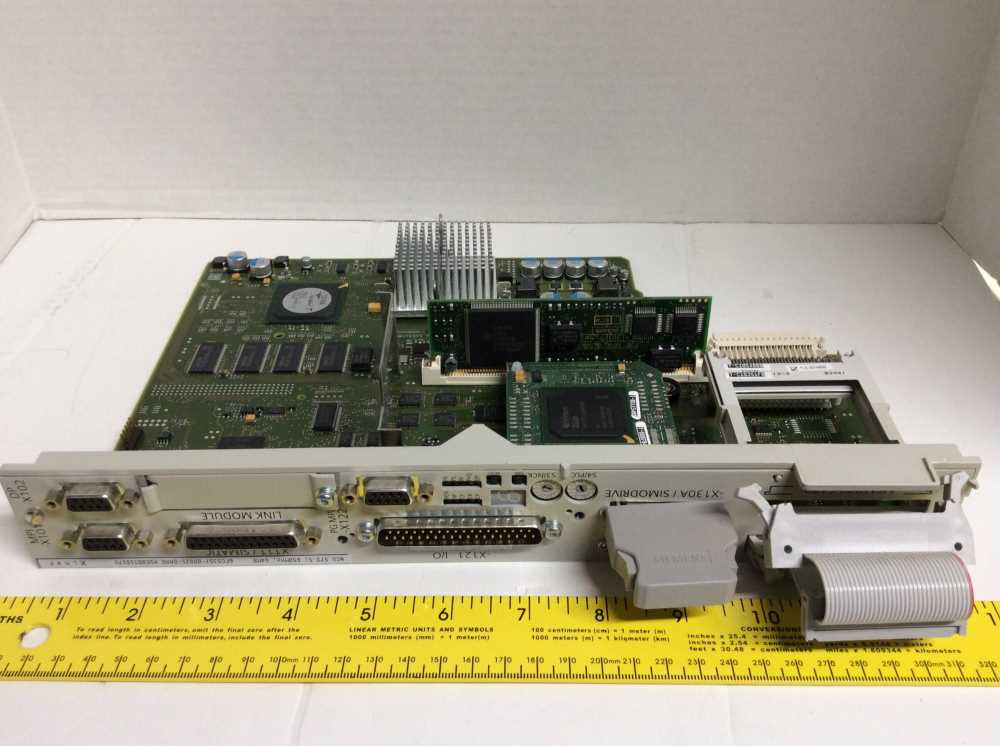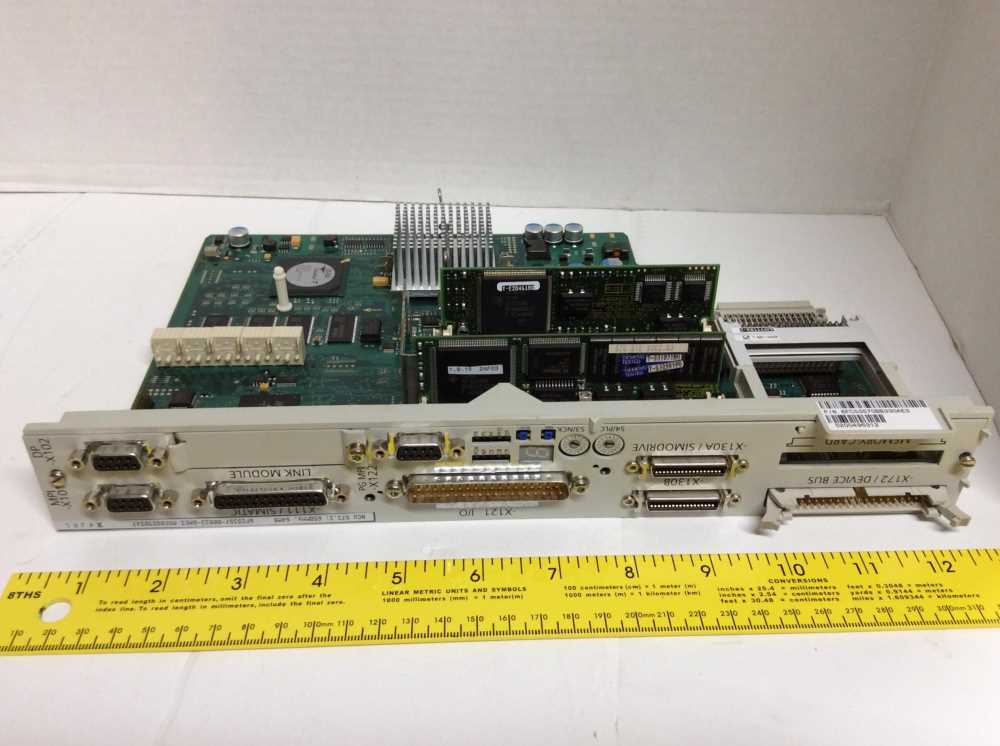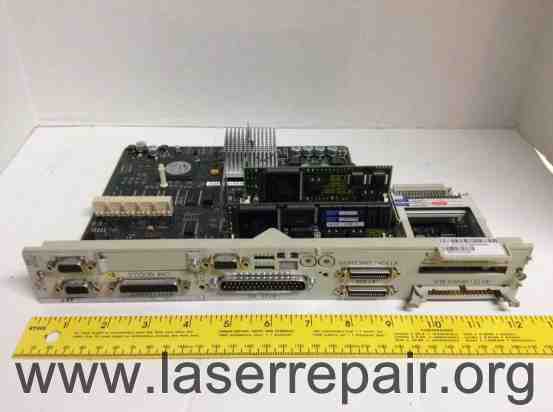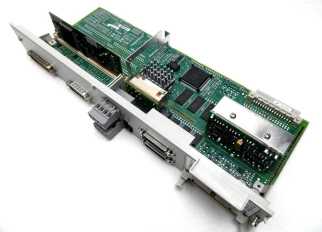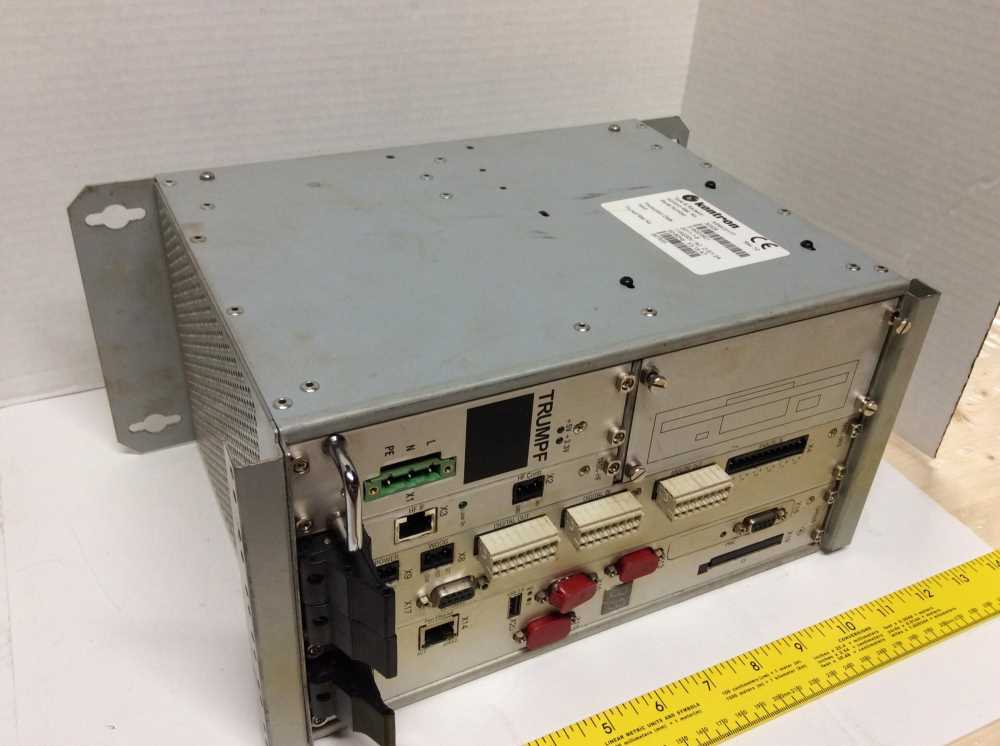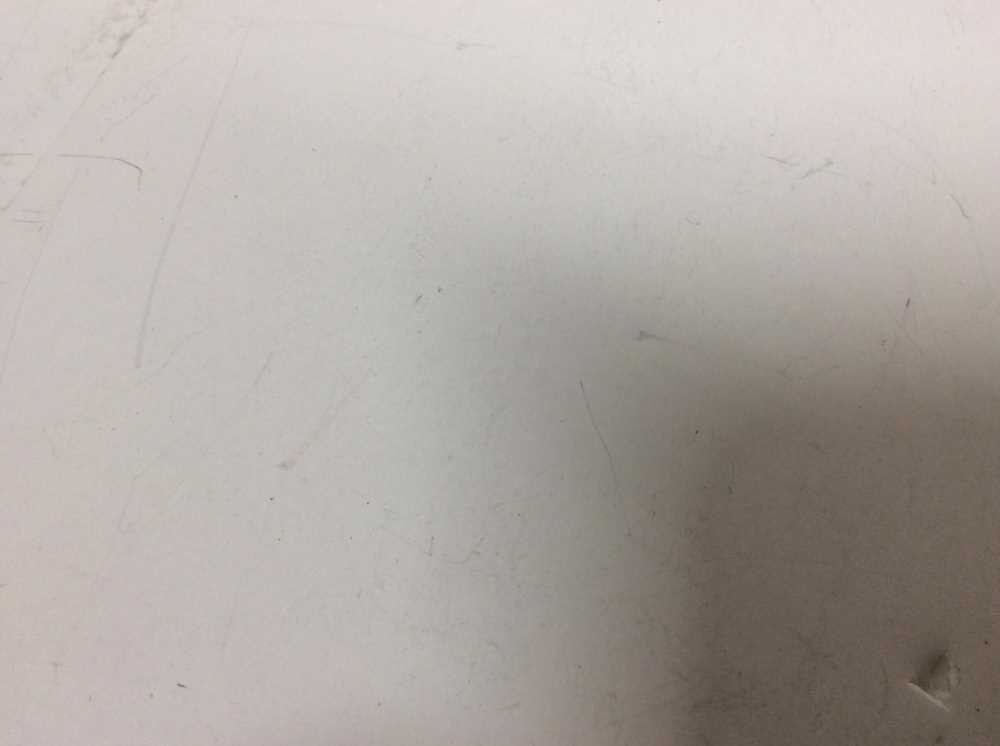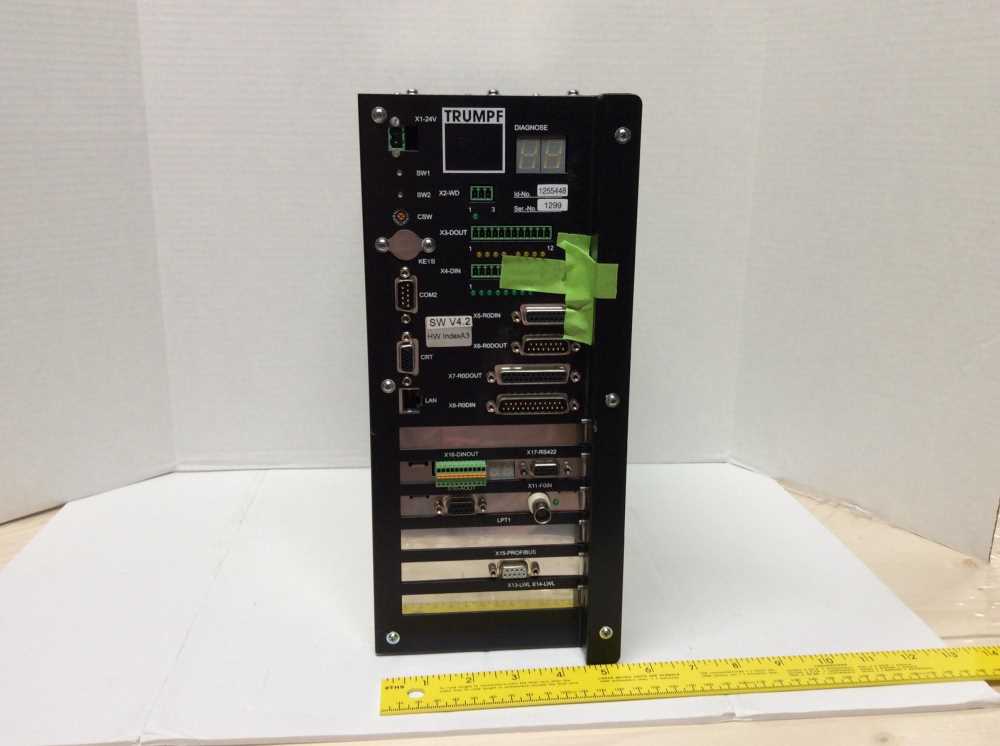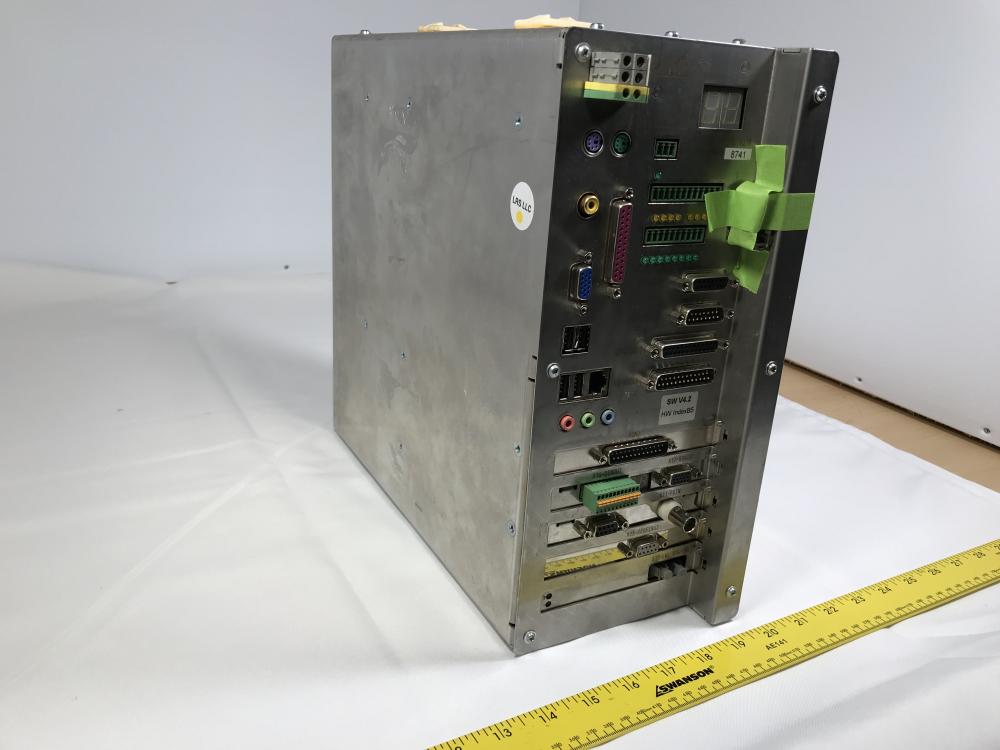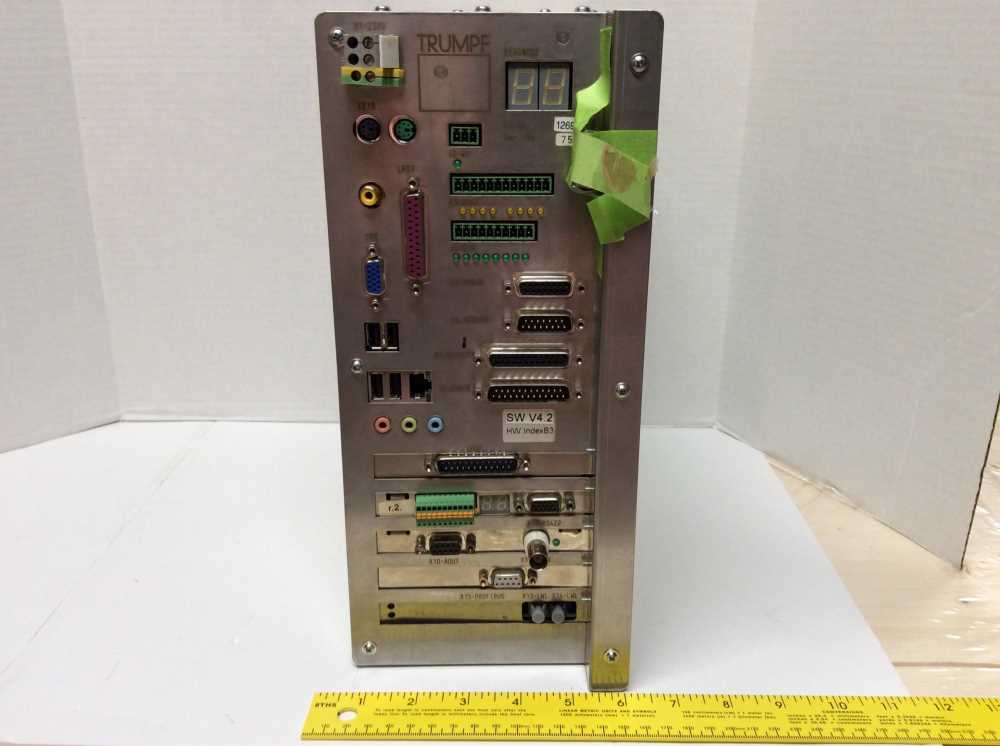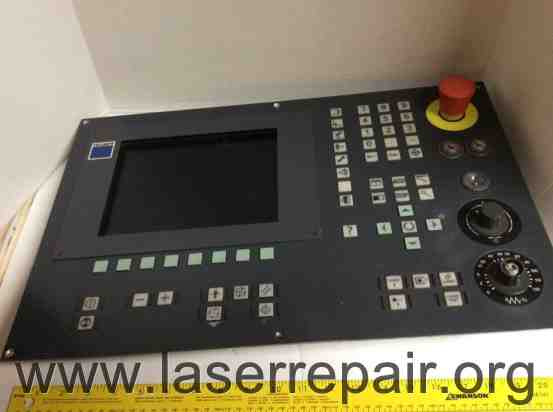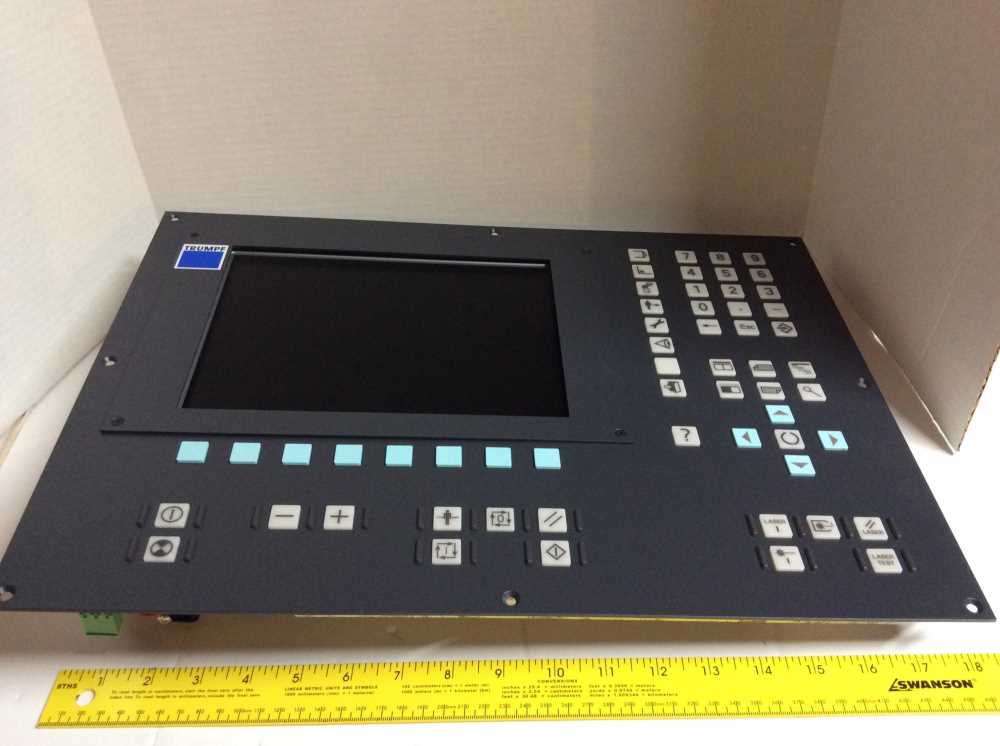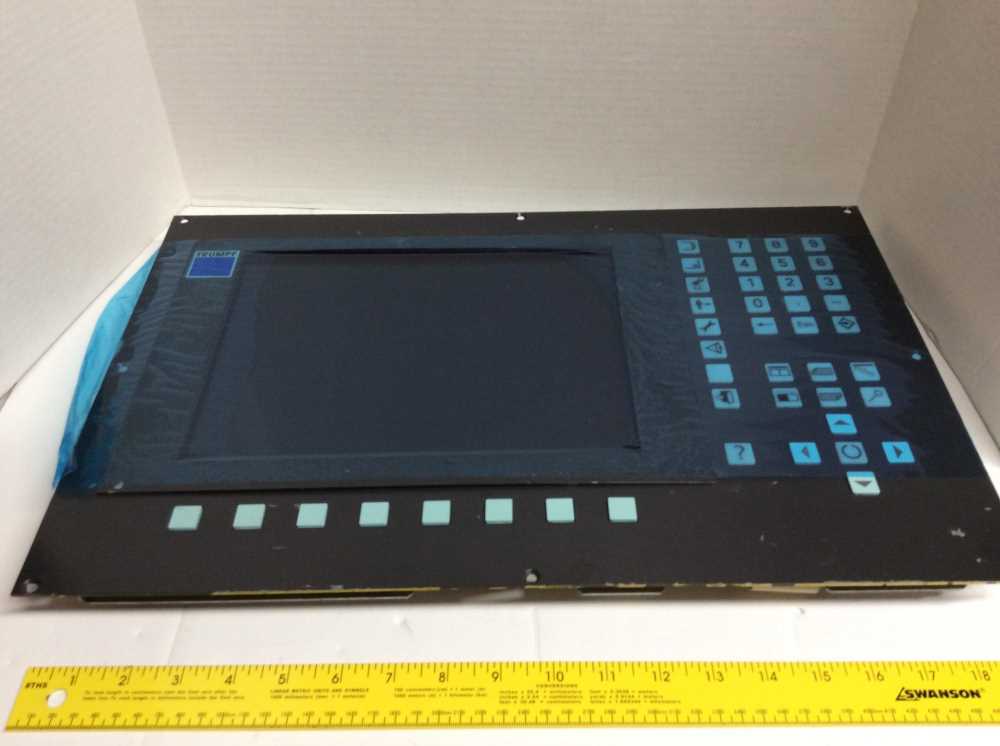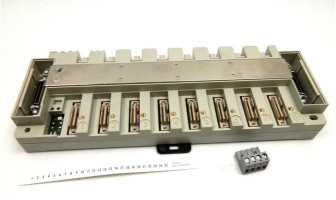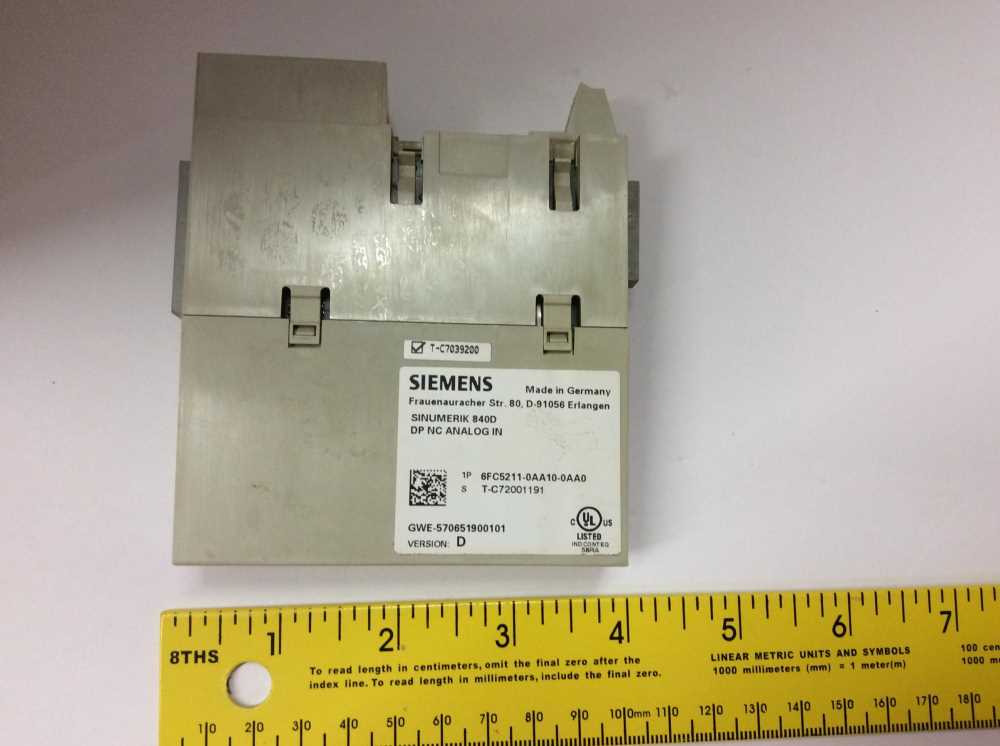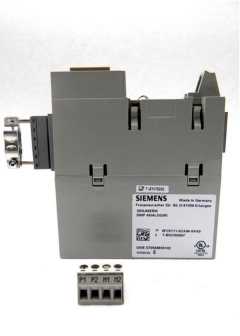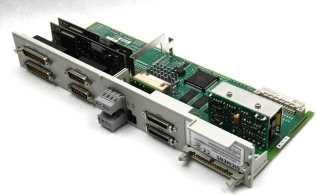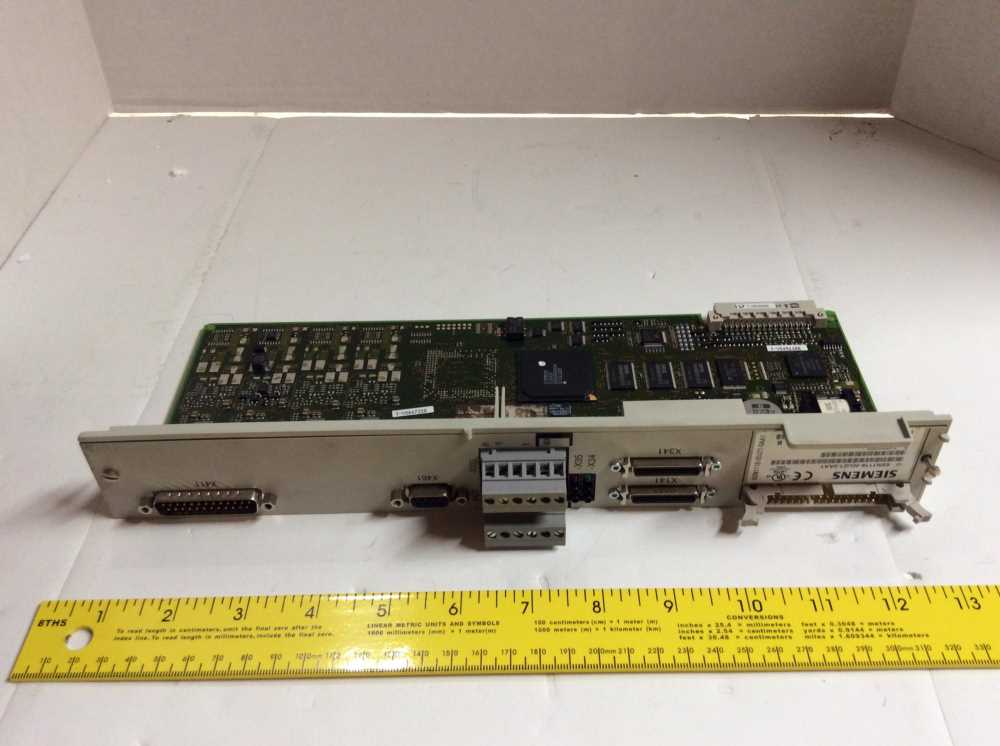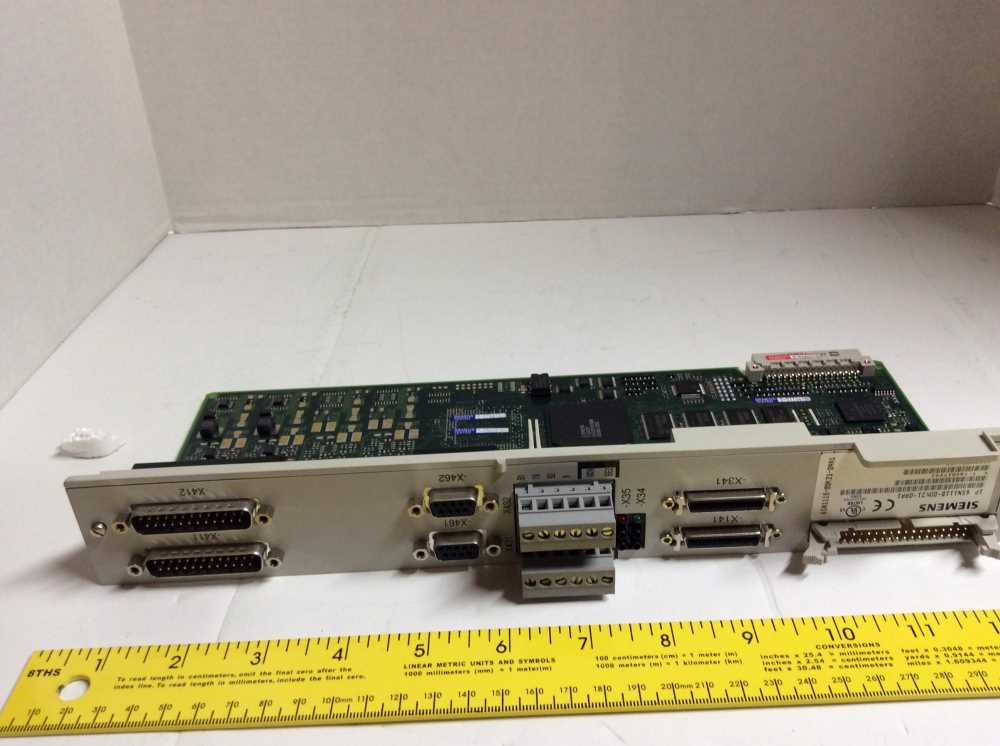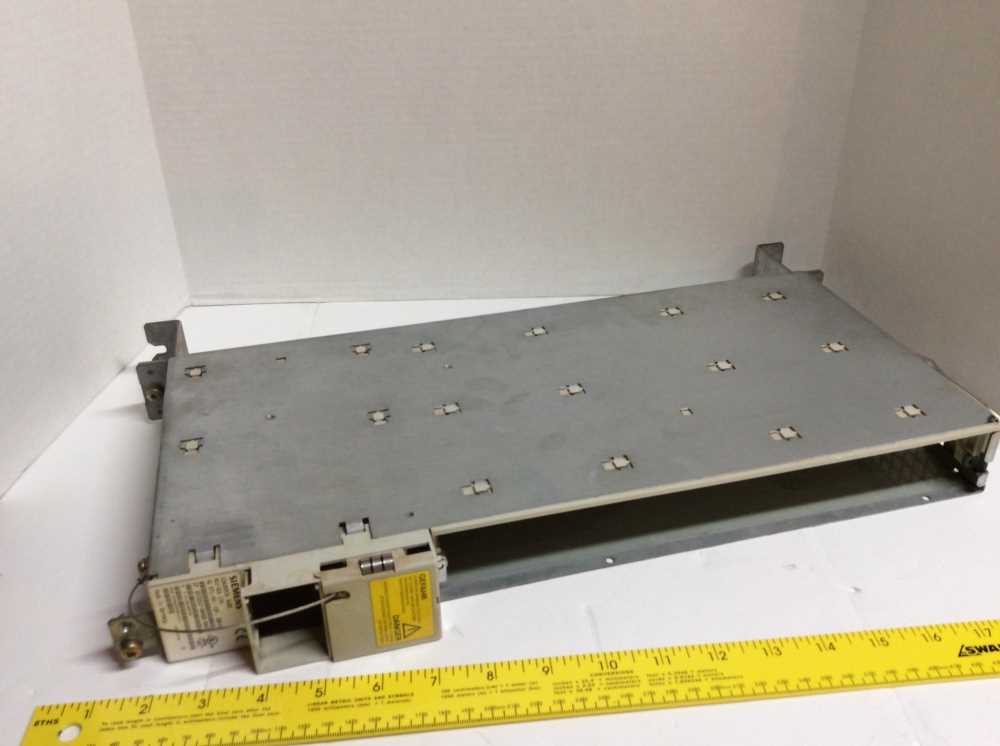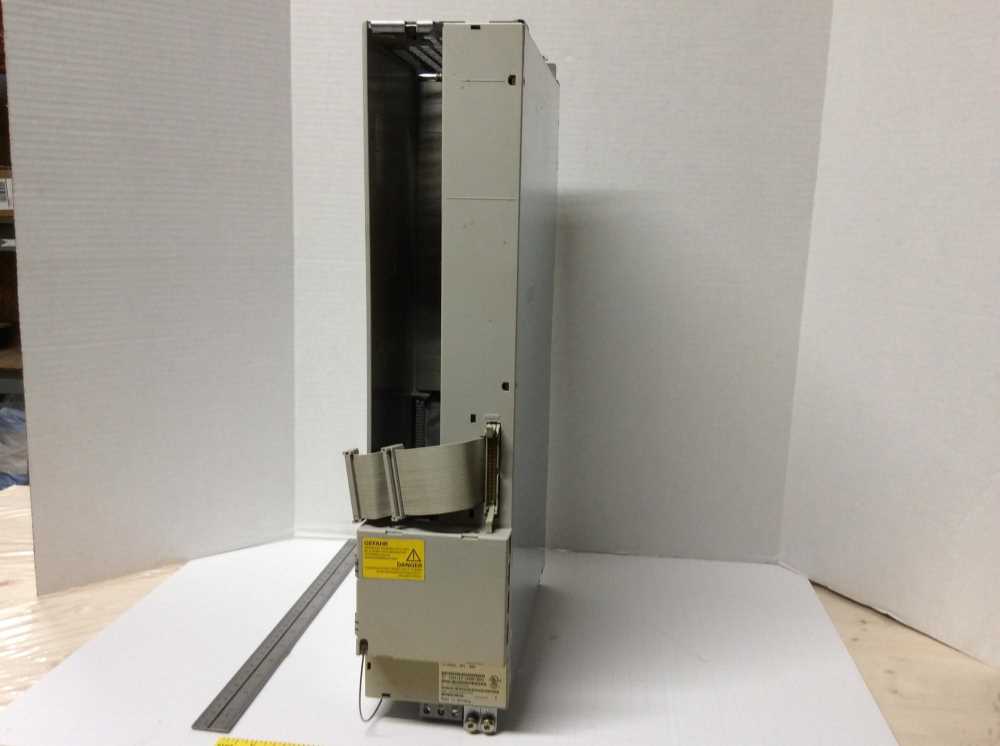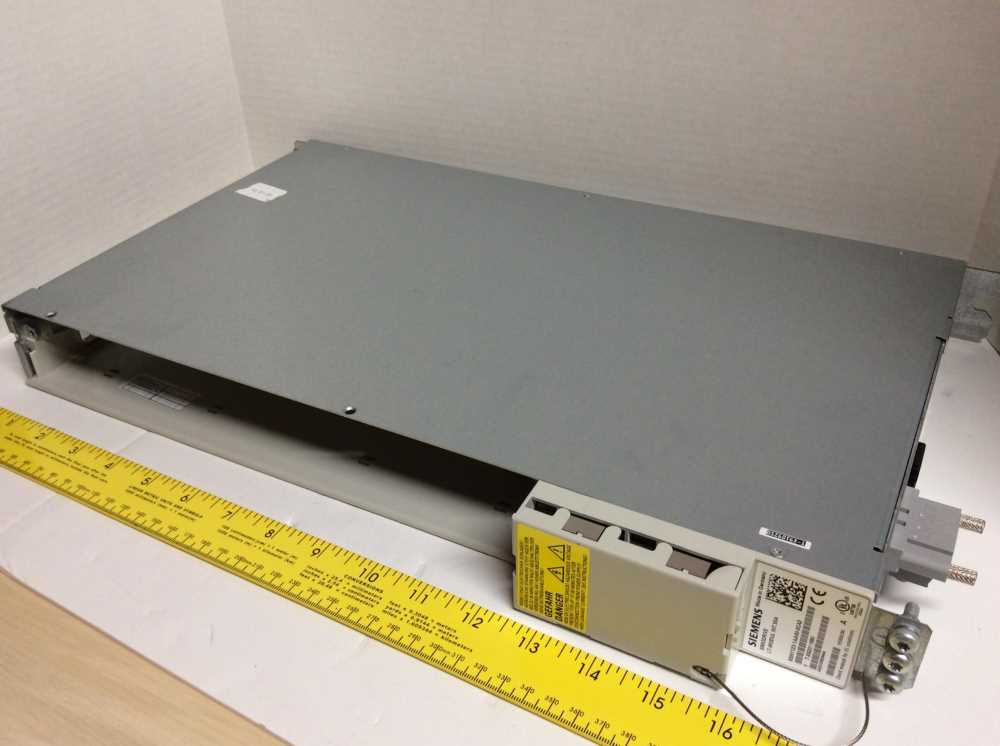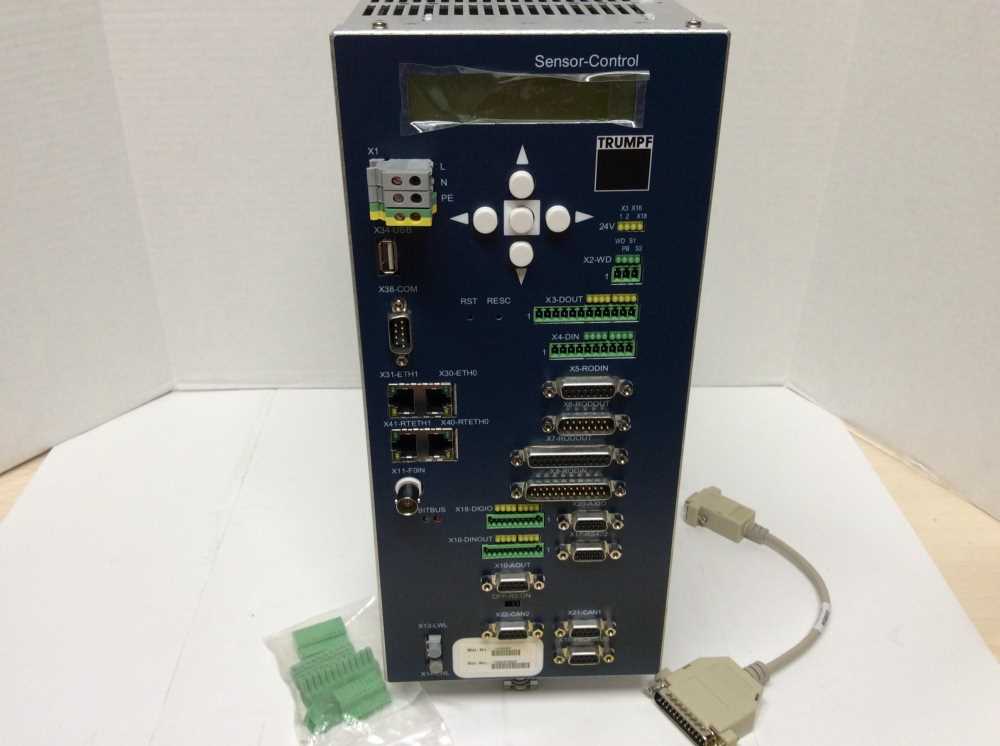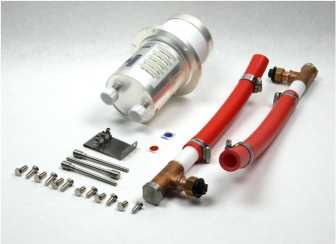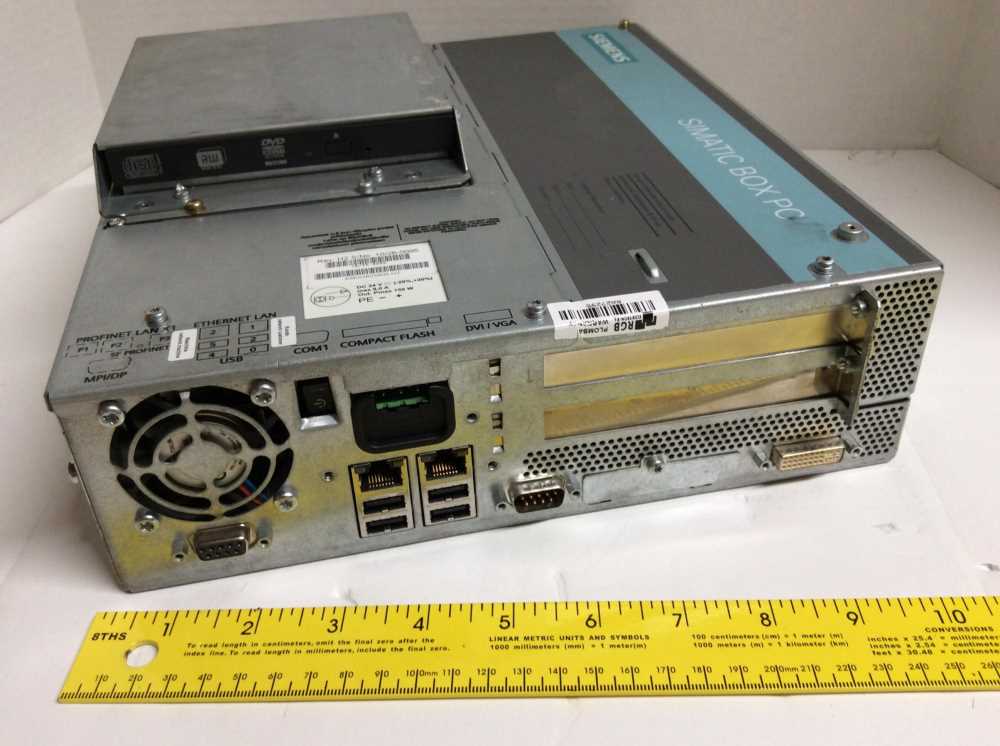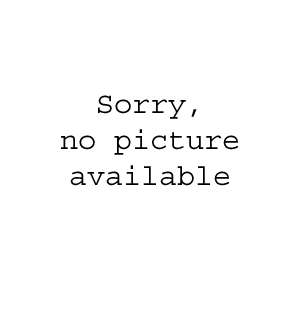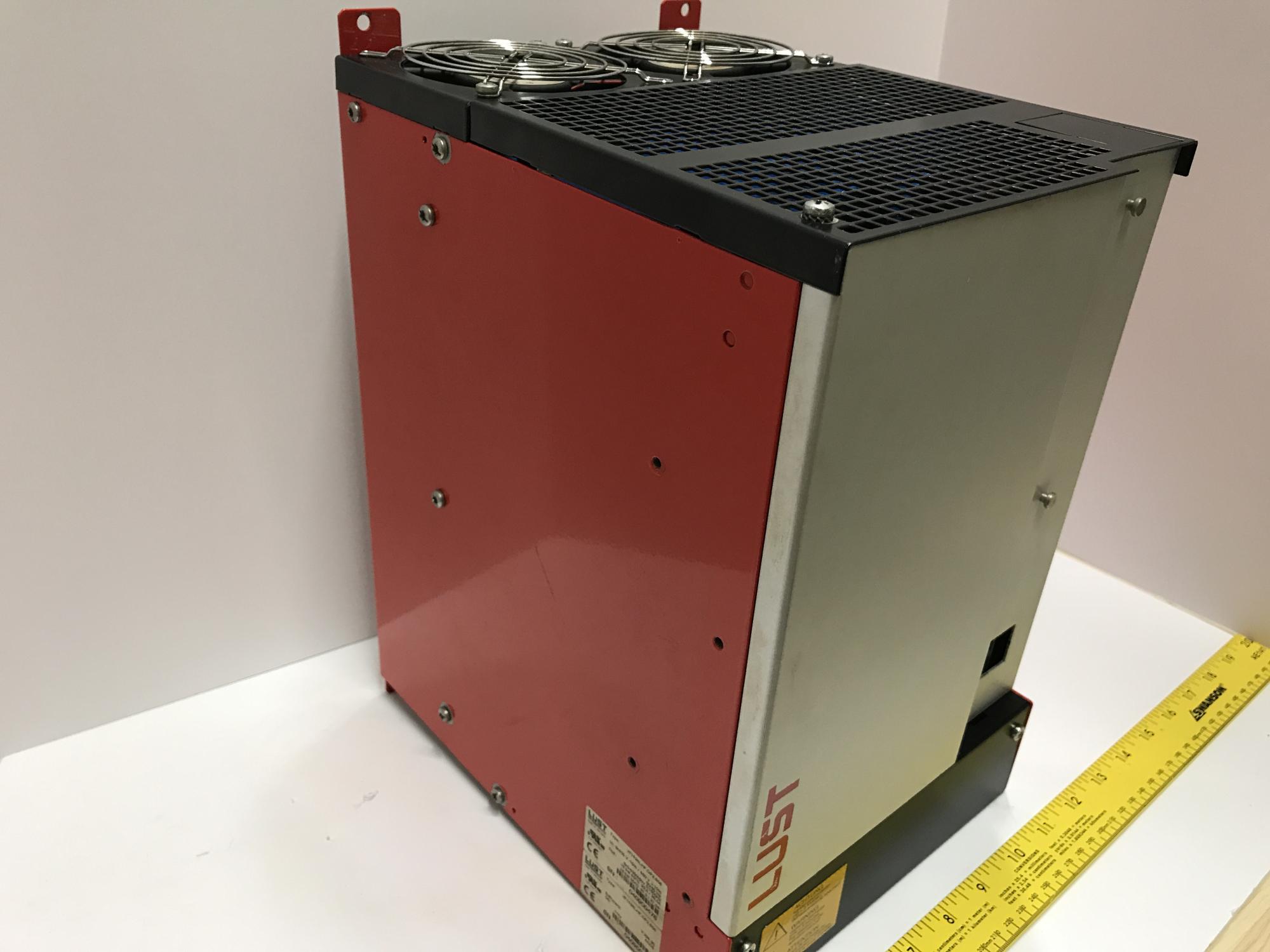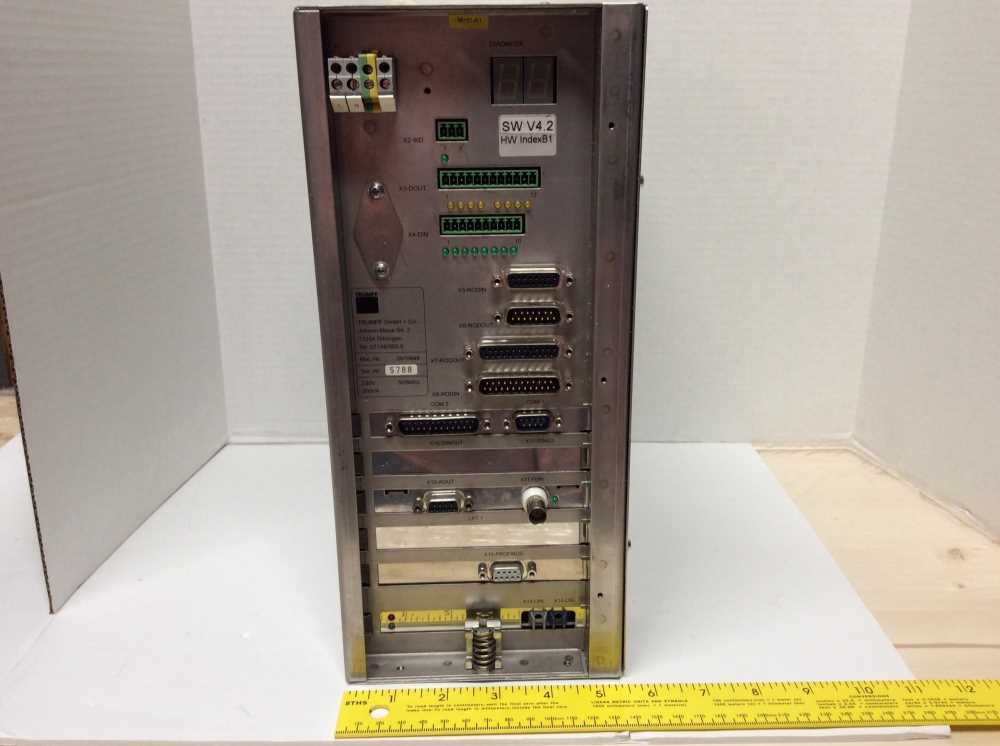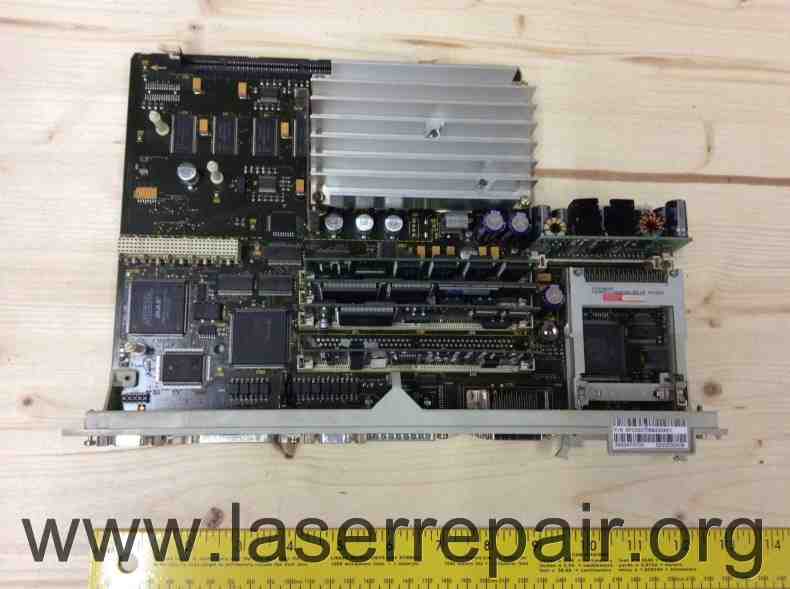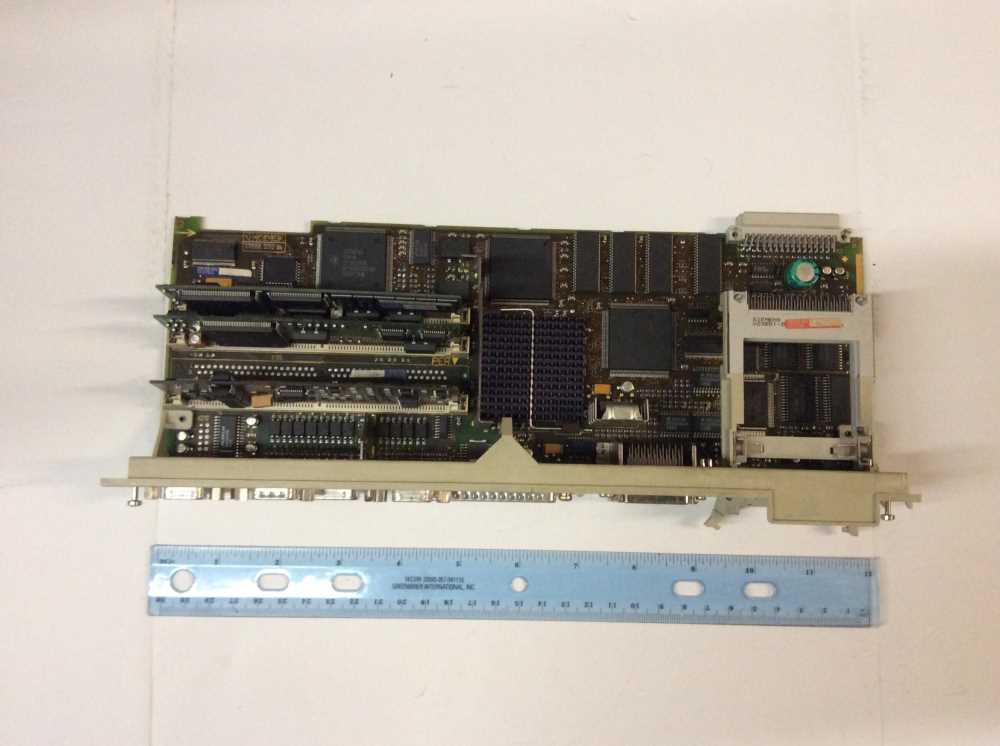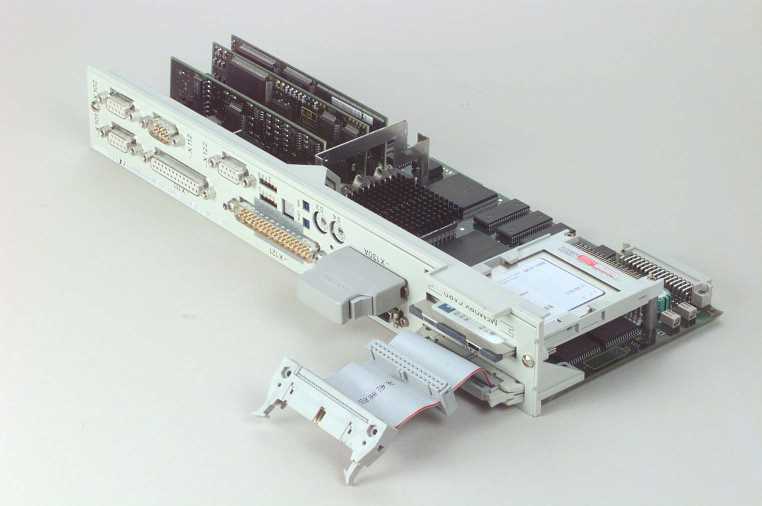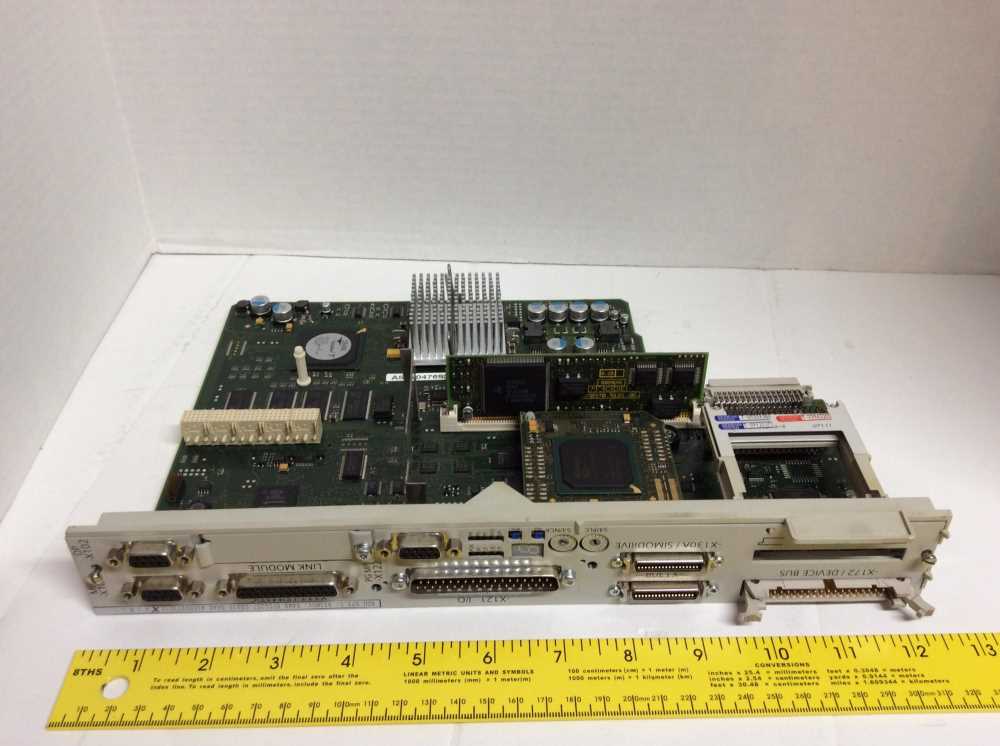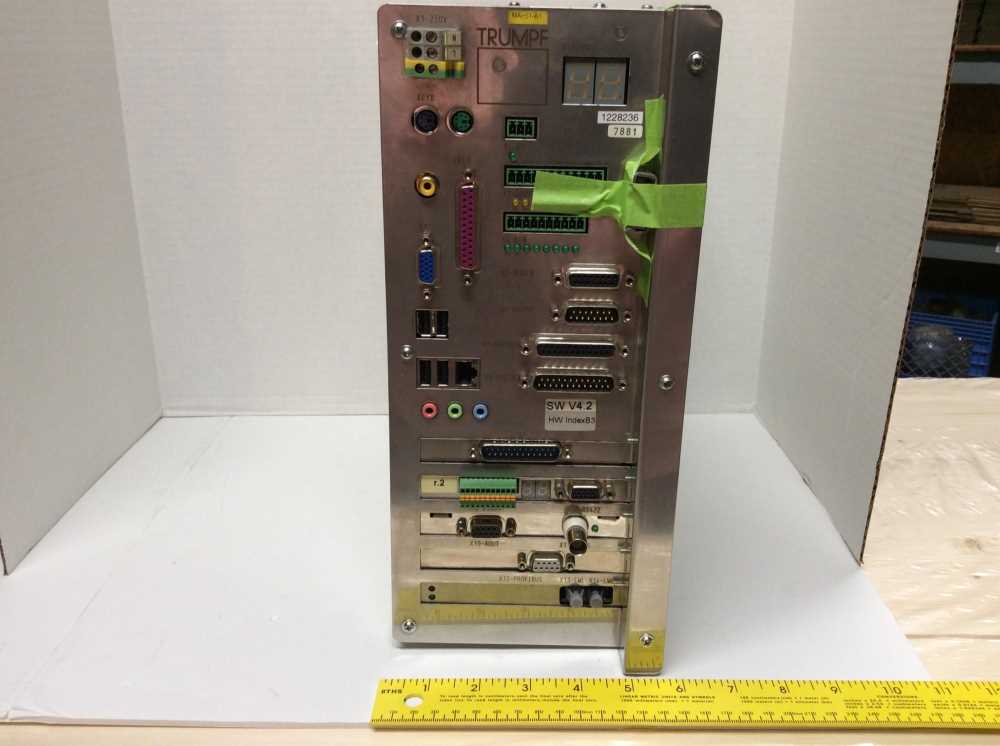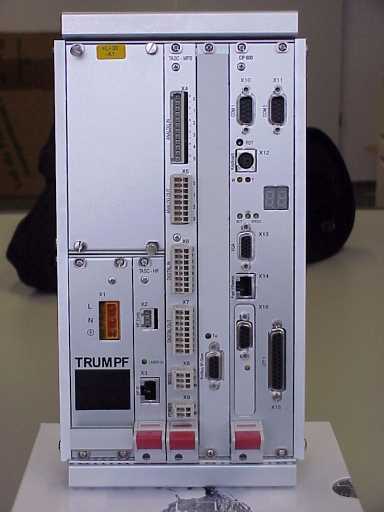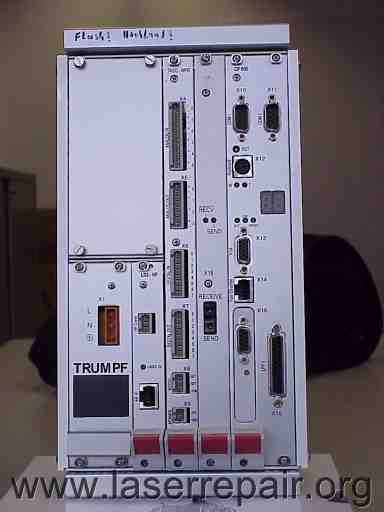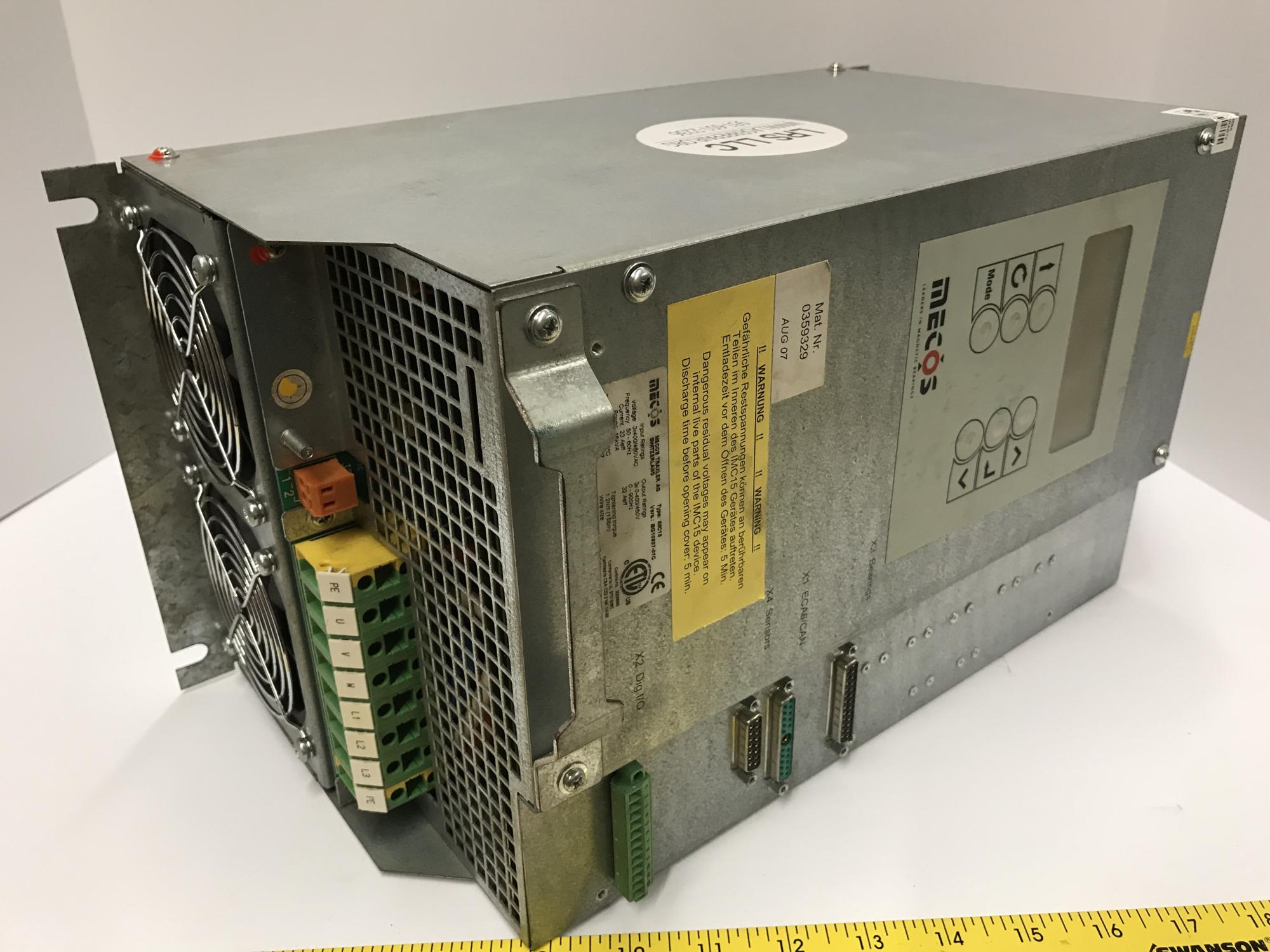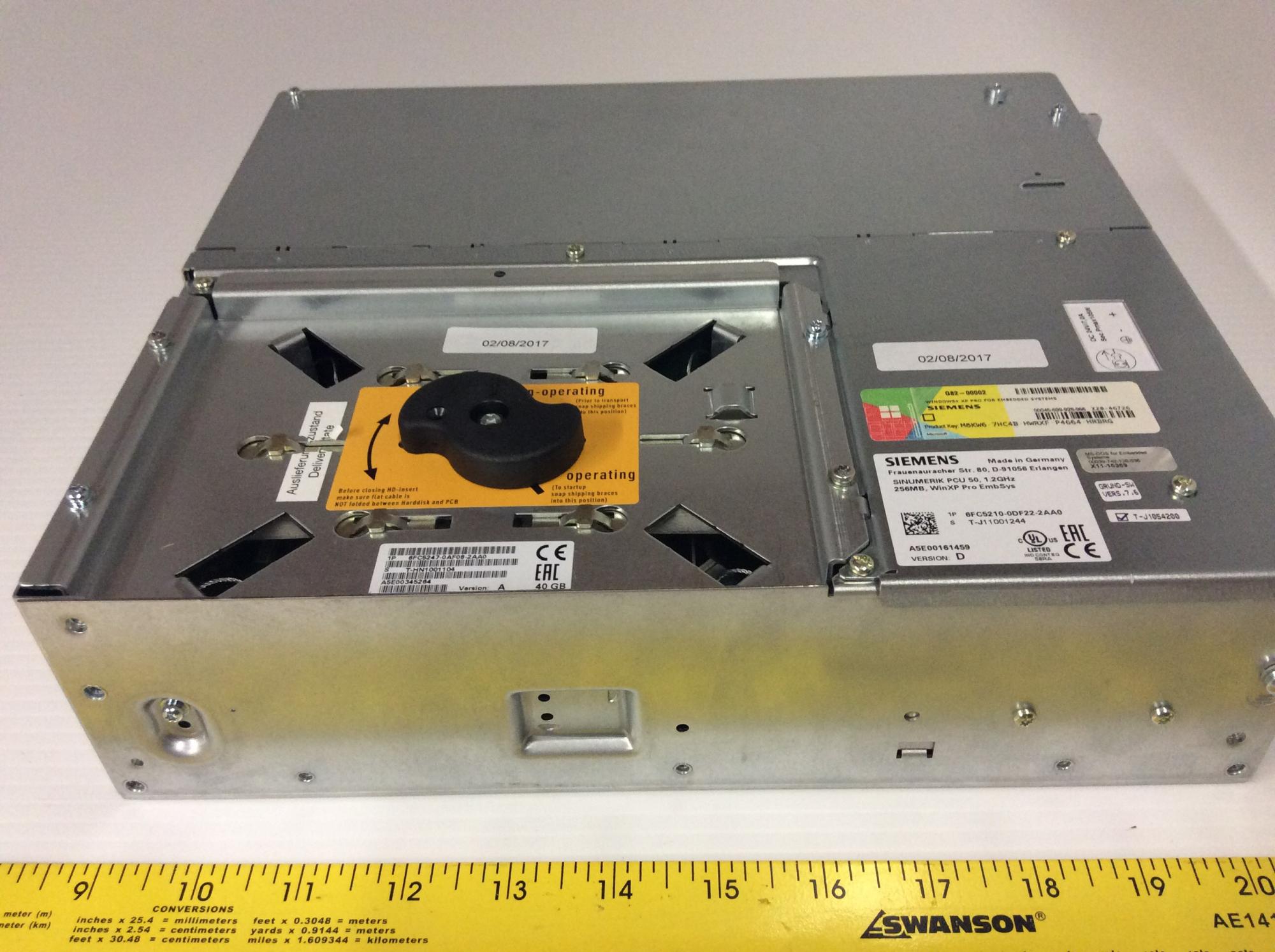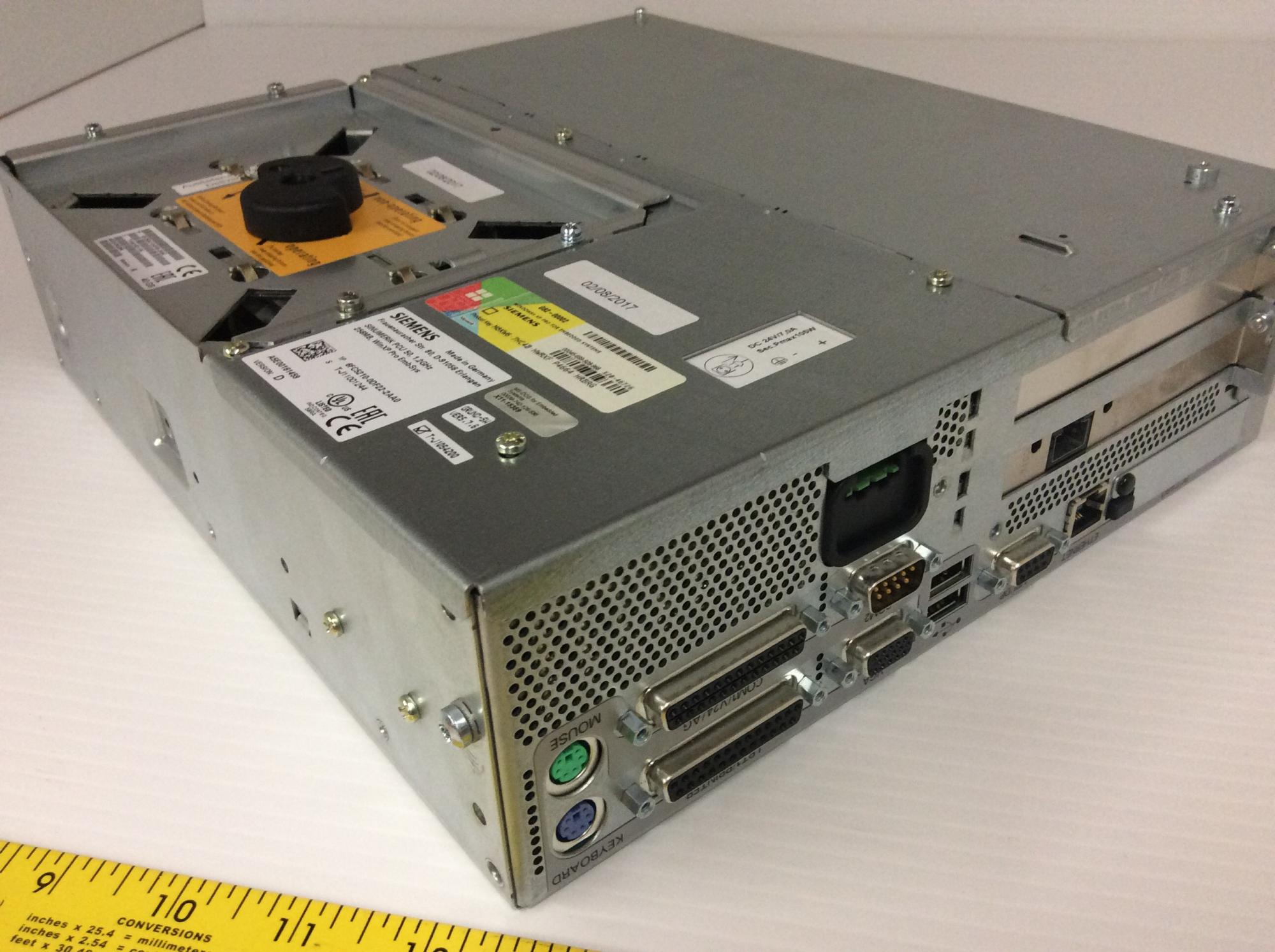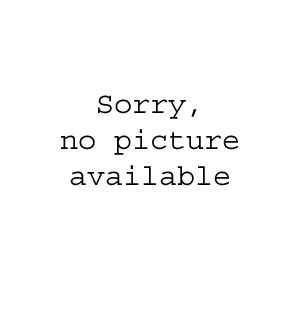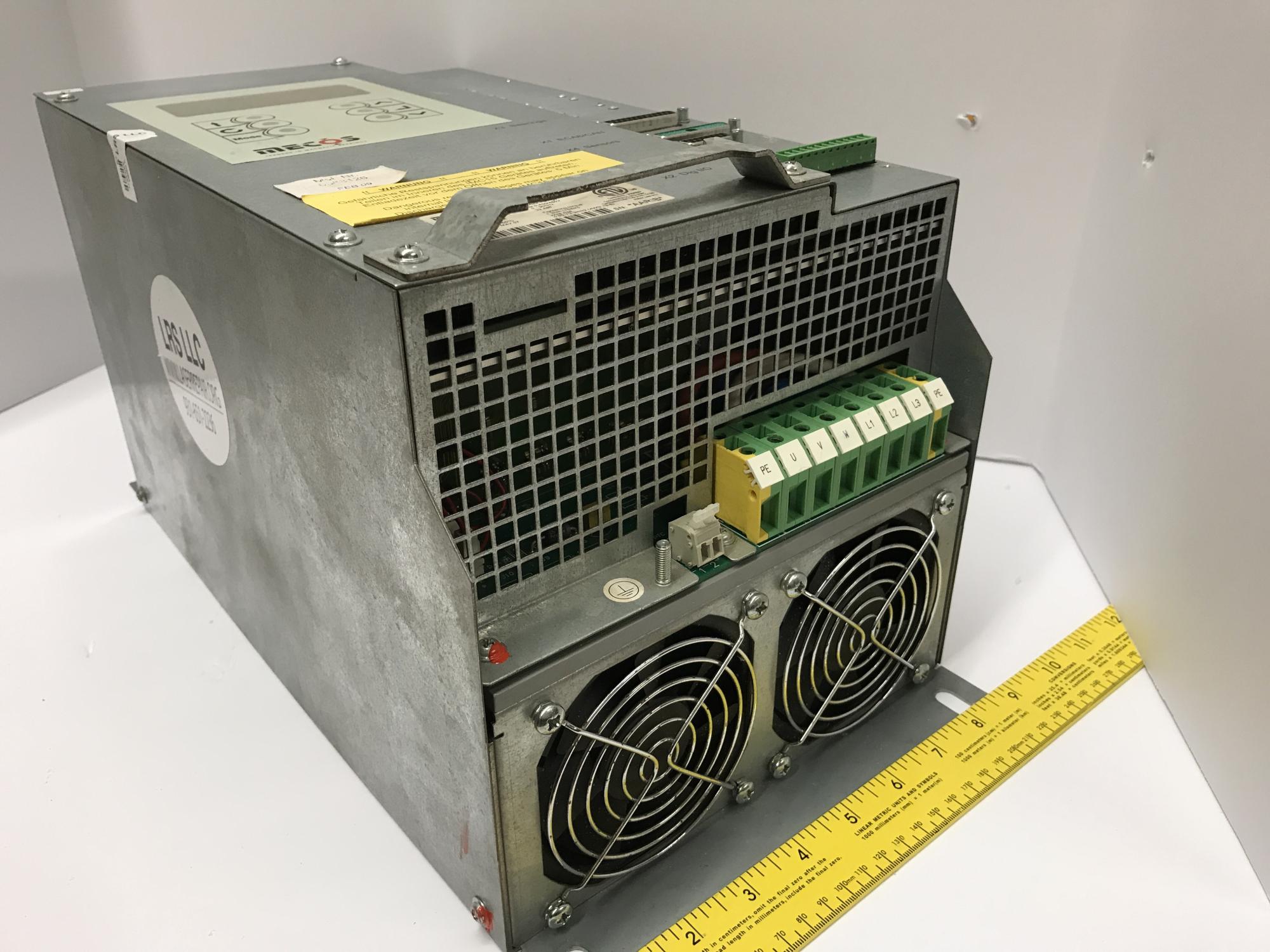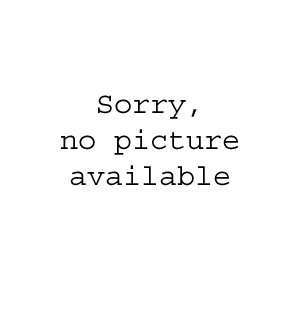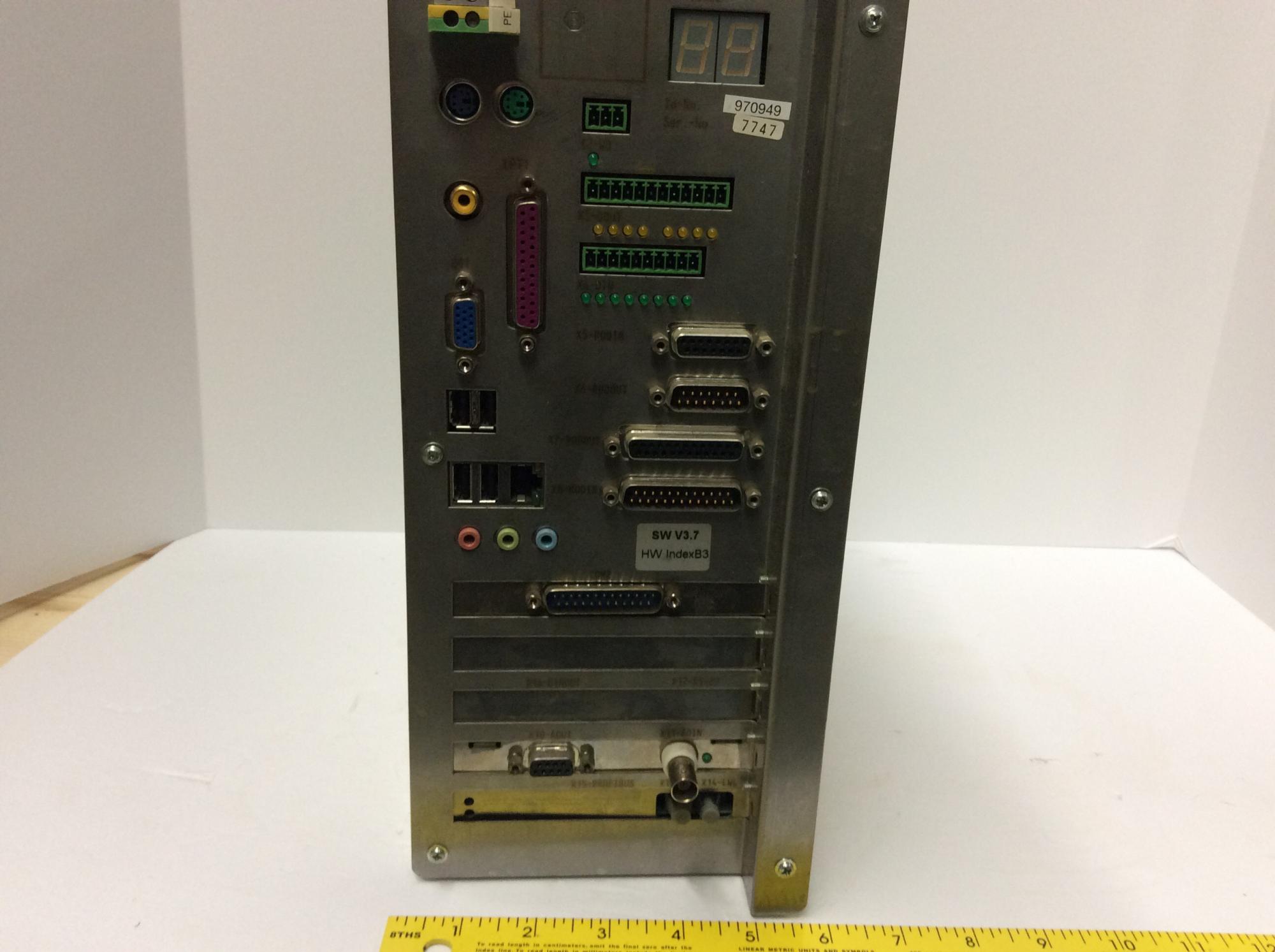 Looking for parts for that old TRUMPF TLF Laser? Lasercat? TC2503, L2530, Bosch L3030? Siemens L3030/L3050? Look no more! We have our large inventory online for you to search.
We are your one stop shop for laser parts. Parts for PM's, and regular maintenance such as filters, oils, batteries, chemicals, and optics.
We have many hard to find electronic parts. Computers, front panels, control boards, drive boards, motors, and cables.
We can recover software errors, make backups, and replace your old hard drive with a reliable Solid State Drive. We offer remote diagnostics via the internet, saving you the customer thousands of dollars in service costs.
We carry R/F generator parts. R/F Tubes, diodes, coolers, and electronics.

Laser Repair Services +1931-651-2236
Send order requests to orders@lrs.no-ip.org or Call (931)651-2236
We accept




Any reference to TRUMPF machines, part numbers etc, are for reference only. Call for current pricing.